New boss for Volvo NZ
Executive looks forward to tackling electrification programme as he returns to marque to take on top job.
Posted on 14 January, 2021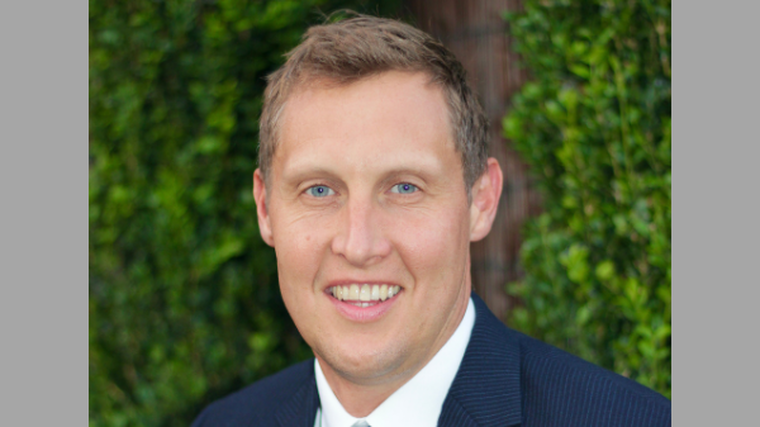 Volvo New Zealand has appointed Ben Montgomery as its new general manager following the resignation of Coby Duggan.
Montgomery, pictured, is currently operations manager for Jaguar Land Rover NZ and will take up his new role from January 25. He has previously worked as product and marketing manager at Volvo.
He says the brand's New Zealand profile has grown significantly in recent years as it moves to reposition itself as a leader in electrification and self-driving technologies.
Montgomery notes that while Volvo has a reputation for safety, his challenge is to get more customers to appreciate the Scandinavian design and luxury that goes into its cars.
"I have watched enviously as the Volvo range was updated and reinvented from my time with the brand – some would say, I picked the wrong time to leave just as the new XC90 was released and Volvo went from strength to strength, with World Car of the Year for XC60 and the launch of the funky XC40," he explains.
"This is a great time to be re-joining Volvo, especially with the onset of the Recharge electrification programme."
Duggan, who was general manager for five years, is leaving to become general manager of sales and marketing at Toyota Financial Services from the start of February.
"The brand is in great shape, the model line-up is stronger than ever and 2021 is destined to be the record year that 2020 was supposed to be," says Duggan.
"Ben's a safe pair of hands who is well known to the team and the dealer network, and I wish him well in his new role."