New auto centre pops up
AA has plans to further expand its network of Auto Centres following the opening of its latest site.
Posted on 02 December, 2021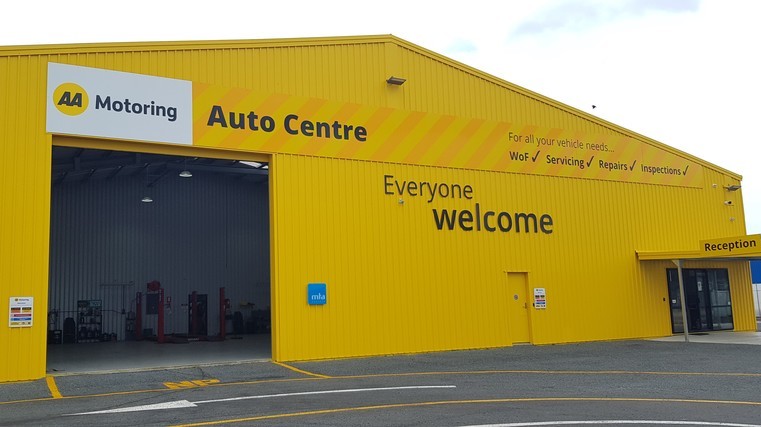 The AA is celebrating the opening of a new Auto Centre in Whakatane, the 40th such centre in the country and the third in the Bay of Plenty region.
The Mill Road site opened on December 1 and is owned by Brian Keindel, who has been in the motoring industry for more than 40 years.
"We know the Whakatane community well and how friendly the people are, so we are very pleased to be up and running for them," says Keindel.
Customers can visit the business for warrants of fitness, services, repairs, oil changes, AA 10-point checks and more.
Jonathan Sergel, AA Motoring Services general manager, says: "We're incredibly proud to now have 40 AA Auto Centres in our network from Whangarei down to Dunedin … We already have plans to continue our spread across the country in the years to come."