Navara makes big move
Sales of Nissan ute propel model up the ladder as top trio remain unchanged.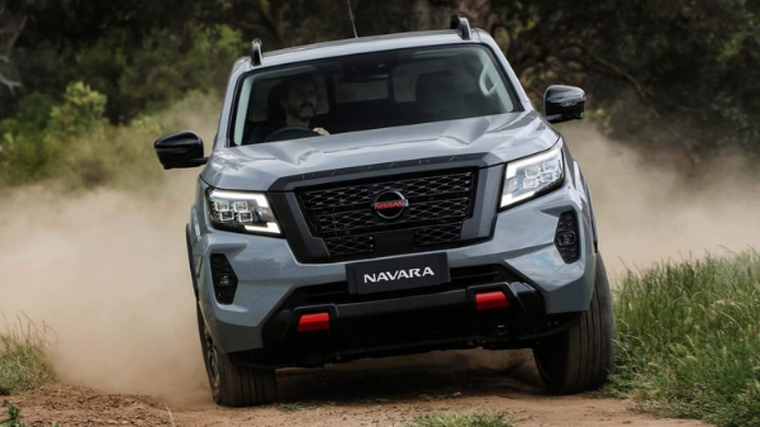 The Ford Ranger retained its spot as the leading commercial vehicle in the New Zealand market in May with 876 sales, while Nissan's Navara muscled its way into the top four.
Toyota's Hilux was also a non-mover and took out second place on 795 units, with the Mitsubishi Triton third on 491.
All the leading models enjoyed substantial increases from the same month of 2020 when restrictions in place because of Covid-19 were still disrupting trade. The Ranger was up 75.9 per cent, the Hilux by 80.7 per cent and the Triton 53 per cent.
The Nissan Navara, pictured, was fourth on the sales ladder after its registrations leapt by 308.4 per cent from 83 a year ago to 339 last month.
In total, there were 4,540 new commercials sold last month compared to 2,912 in May 2020 for an increase of 55.9 per cent.
Year to date, the Ranger has sold 4,229 units followed by the Hilux on 4,149, with the models claiming market shares of 19.1 per cent and 18.7 per cent respectively.
Toyota was last month's top-selling marque for new commercials on 1,029 units and a market share of 22.7 per cent. Ford was next on 932 registrations for 20.5 per cent.
Toyota also leads the way for the year so far after having sold 5,188 units and accounting for 23.4 per cent of the market. The blue-oval brand remains in the runner-up spot on 4,665 sales and 21 per cent for the year to date.