Musk breaks out into dad-dance moment
FRIDAY FUNNY: Tesla boss' moves will make you smile. PLUS – video
Posted on 10 January, 2020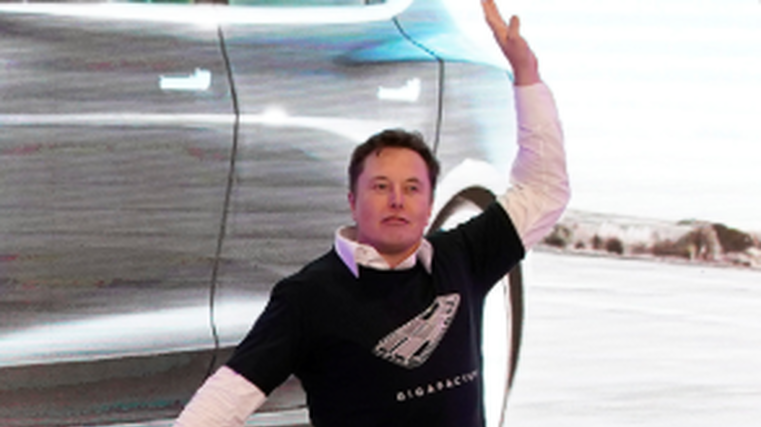 Tesla boss Elon Musk has celebrated the first deliveries of vehicles from his Shanghai factory by getting up on stage and showing off some bizarre dance moves.
The outlandish CEO's dancing began immediately after he walked onto the stage at the event for employees and Tesla owners.
Musk joked about it on his Twitter account, accurately calling it "not safe for work", while CNN described the display as something you might expect from "your drunk uncle".
Autofile will be bringing you a Friday Funny online every week and we would love to see any entertaining videos, pictures or stories related to all things automotive that you know of or want to share. Email them to editor@autofile.co.nz