MTA: Maintenance key to cleaner fleet
"We want to make sure people understand there are practical ways to address emissions now" – Greig Epps
Posted on 03 August, 2021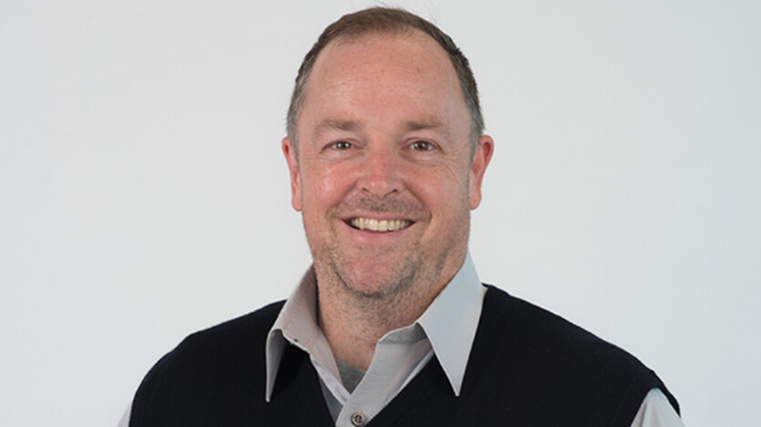 Figures from across the automotive industry will gather at parliament next week to hear how vehicle maintenance can save lives and at the same time help the government meet its emissions goals.
An invitation-only event co-hosted by the Motor Trade Association (MTA) and Michael Wood, Minister of Transport, on August 10 will also be attended by representatives from a number of government departments.
The showcase has been in the planning since February this year when the MTA met with Wood to discuss vehicle safety and maintenance.
Greig Epps, MTA's advocacy and strategy manager, says since that meeting the government has received advice from the Climate Change Commission on how to clean up the fleet and announced policies to increase the uptake of electric vehicles (EVs).
As a result, the focus of the event has now been expanded to include how well-maintained vehicles can also reduce emissions.
"We realised part of our vehicle safety message was about good maintenance of vehicles," explains Epps, pictured.
"This gives you the benefit of keeping an eye on the safety of your vehicle and it can also make it more fuel efficient, which in turn reduces emissions and saves money."
He adds the MTA wants to highlight to officials and motorists how they can cut emissions now because a large-scale transition to EVs is likely to be tempered by supply levels and pricing.
"If an EV isn't in your near future but you want to do something then one of the best things you can do is make sure your current vehicle is performing at its optimum.
"If you're running it as well as you can then you're doing your best to keep those emissions down.
"We want to make sure people understand there are practical ways to address emissions now and in doing so it has the secondary benefit of meaning you're going to focus on how your car is performing and hopefully catch any safety issues if they exist."
The MTA has created a website – mta.org.nz/tackling-emissions – to highlight the key issues around safety and emissions in relation to vehicle maintenance. It has also been spreading the word on social media, with graphics like the one pictured below encouraging the public to discuss the matter.
Epps says figures from the Environmental Protection Agency in the US suggest a standard engine tune up and keeping tyres inflated to the right pressure can all help improve fuel efficiency and thus cut emissions
The MTA wants some New Zealand-based research to back its campaign and is working with Unitec to research the emissions and efficiency profiles of vehicles before and after servicing.
"We want to take some vehicles, test their emissions and efficiency profiles, then give them a good service and replace components and test them again to see what the improvements are.
"We're pretty confident we will see improvements. On the mechanical side of things, we think you can get six or seven per cent improvement in your fuel efficiency just through keeping your car running properly."
Scrappage scheme
Also on the MTA's agenda is a call for a scrappage scheme to encourage older, less safe vehicles out of the fleet.
Epps says Wood and other government officials have been responsive to tackling this topic, with the MTA keen to highlight that such a programme can also bring environmental and safety benefits.
He notes research by the MTA shows the public are keen on such a policy if it is incentivised with what he describes as a "car buyback scheme", with consumers receiving a cash amount in the $2,000 to $2,500 range.
"If the idea is to try to get people into a cleaner and safer vehicle then that money can't be cash in hand," explains Epps.
"It should be credited to a registered motor vehicle dealer and go towards a vehicle that has an appropriate safety rating and the government might like to think about setting some CO2 target for that vehicle.
"It means people can look at a cleaner and safer car that may otherwise be less affordable for them.
"A scrappage scheme can help the government achieve CO2 targets by reducing the number of older, high-emitting vehicles on the road and making sure there is a focus on older cars that aren't being looked after."
Epps adds a major caveat on this approach is that the MTA is "not coming for people's classic cars".
"MTA members love cars, and we love cars that have been well looked after, we're talking about the older cars that you wouldn't want to put your kids in."