MPI issues guidelines for treating cargo
The Ministry for Primary Industries (MPI) has issued new recommendations to guide the industry in managing the biosecurity risks associated with vehicles and machinery imported from Japan.
Posted on 25 February, 2018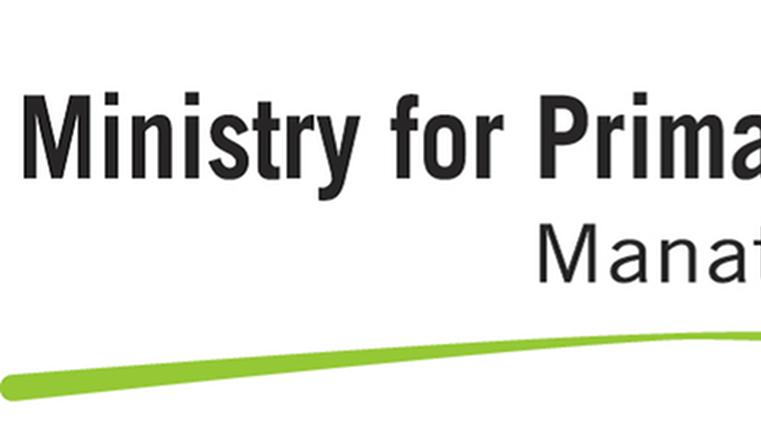 These recommendations are provided to reduce the risk of the presence of Brown Marmorated Stink Bugs (BMSB) and Yellow Spotted Stink Bugs (YSSB) on this pathway for the remainder of the "stink bug risk season."
Click here to read MPI's biosecurity guidelines for importers
. Please note: MPI considers these recommendations to be the minimum mitigation measures needed, to increase the prospect of incoming vehicles and machinery achieving compliance. MPI encourages all operators to apply any further measures that they deem appropriate or useful in preventing the presence of pests.
These recommendations may change if new information comes to hand.
If you find any evidence of insect infestation, phone the 24/7 MPI Exotic Pest and Disease Hotline on 0800 80 99 66 and report it immediately.
For any questions, please contact VIA Technical Manager Malcolm Yorston on 0800 VIA VIA (842 842) or email
technical@via.org.nz
.