Mixed fortunes for imports
Used-car activity remains steady while new vehicles enjoyed a healthy boost at our borders in March.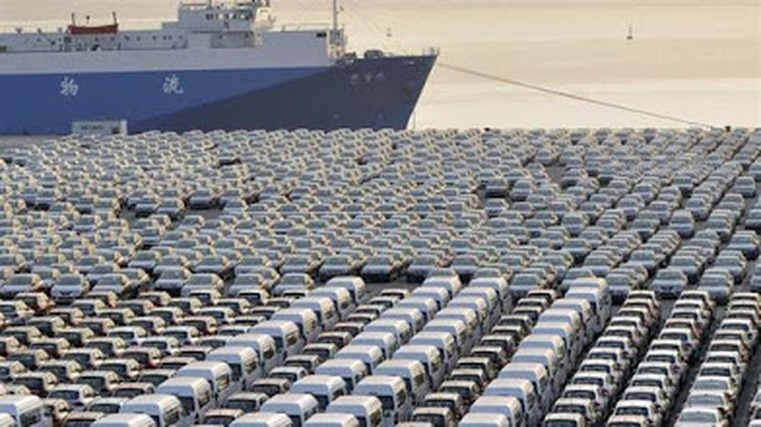 There were 12,800 used passenger vehicles imported last month, down 2.6 per cent when compared to March 2020's total of 13,145.
However, the latest monthly total was the highest since March last year and far outstripped the 9,380 units that crossed our borders in February 2021.
Japan remains the main supplier of used-car imports with 12,164 units coming in during March, according to the figures from Customs NZ. This was down 3.1 per cent from 12,554 in the same month of last year.
In addition, 277 used cars were imported from Australia during March and 168 arrived from Singapore. The totals for the UK and US were 139 and 27 respectively.
So far this year, 33,703 used cars have been imported – down 3.8 per cent on 35,035 in the same period of 2020.
As for used light commercials, imports increased to 327 in March – up 49.3 per cent from 219 in February 2021.
However, last month's figures were 61.7 per cent lower, or 527 units, below the volumes seen in March 2020.
New vehicles climb
There were 11,661 new passenger vehicles imported in March, which represented a 36.7 per cent jump from the same period a year ago.
The monthly tally was 3,130 units more than the previous March, and it was also 1,112 more than the numbers seen in February 2021.
March saw a total of 4,661 new cars come in from Japan and 2,447 from South Korea. Next up was Thailand with 1,129, China on 1,066, Germany with 745, and Belgium accounted for 377 units.
For new light commercials, there were 4,113 units imported in March, an increase of 38.8 per cent from 2,963 a year earlier.
Overall, 29,444 vehicles, including trucks and buses, crossed our border in March, which was up from 22,991 the previous month.