Mitsubishi stays out front for new cars
Marque racing ahead of rivals for registrations in 2022, while Tesla's Model 3 climbs back up the ladder to be the number-two best seller.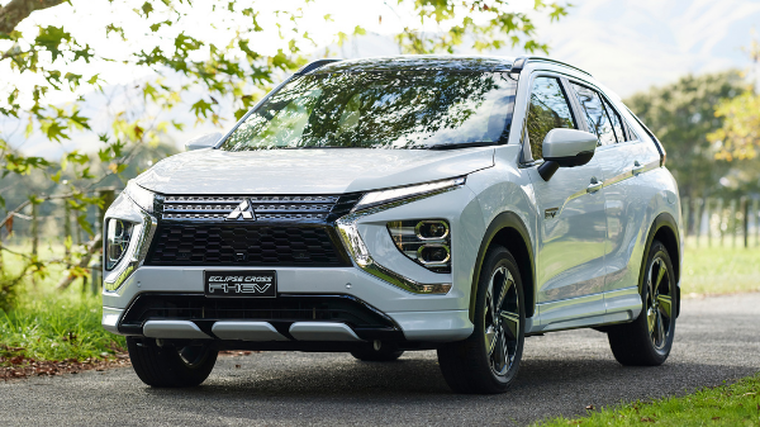 A total of 7,680 new cars were registered last month, which was a drop of 11.7 per cent from the 8,702 sold in February 2021.
Mitsubishi's Outlander remained top of the pile after selling 546 units, giving it a 7.1 per cent share of the market.
Tesla's Model 3 was the second best-seller on 351 units and the Suzuki Swift was third on 290.
The Mitsubishi Eclipse Cross, pictured, with 281 sales and the Toyota RAV4 on 270 completed the top five.
Following on from a monster month of sales in January this year, Mitsubishi held onto its position as the top-selling marque last month with 1,044 units.
It was followed by Toyota in second on 890 and Kia in third spot with 750 sales.
Year-to-date, Mitsubishi leads the way with 2,718 registrations and a market share of 16.3 per cent. Kia and Toyota follow on 1,833 and 1,386 units respectively.
Hyundai on 1,310 cars and Suzuki with 1,187 are not far behind in the sales charts over the first two months of the year and complete the top five.