Missed car loan payments rising
Credit bureau says the number of automotive accounts in arrears is at its highest level in nearly a year.
Posted on 03 August, 2022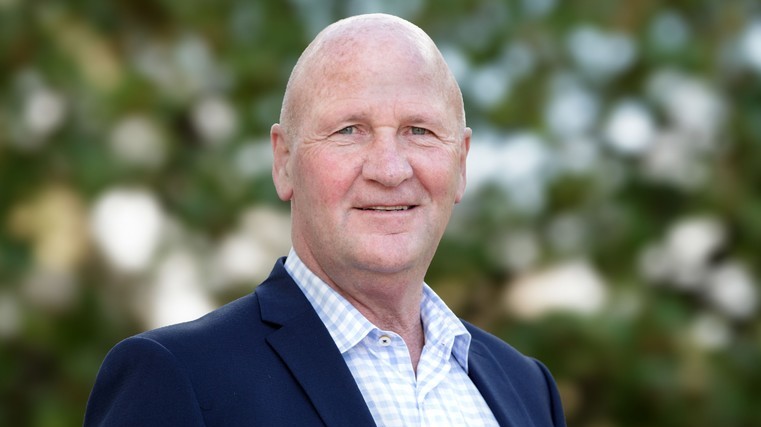 The number of consumers missing their vehicle loan payments has increased for the third month in a row, with experts warning it reflects the growing financial difficulties facing many Kiwis.
A new report from credit bureau Centrix reveals arrears on vehicle loans rose to 4.2 per cent in June, the highest reported level since August last year.
Keith McLaughlin, managing director, says: "Vehicle arrears are beginning to creep up. Products like mortgages and vehicle loans – secured lending products – are usually the last credit repayments people let slip, which indicates we could be starting to see signs of financial stress.
"When the economy tightens, when household budgets get tightened, arrears start to creep up and New Zealand consumers are really conscious of who they pay first and who they don't pay."
McLaughlin, pictured, adds the increasing cost of living is squeezing consumers across the country, which has resulted in ongoing muted credit demand for new products as households cut back on discretionary spending.
Centrix's July Credit Indicator report notes the number of accounts in arrears across all types of credit, including credit cards, personal loans, buy-now-pay-later schemes, and home and car loans, is up 14 per cent year-on-year. This means one in every 10 credit accounts were in arrears in June this year.
The report also shows overall demand for new credit products is down six per cent year-on-year, although automotive and personal loans are bucking the trend "with demand remaining strong for both when compared to the same period last year".