Minister tips EV surge for market
Michael Wood reminds dealers of their responsibilities on the eve of the clean car discount's implementation.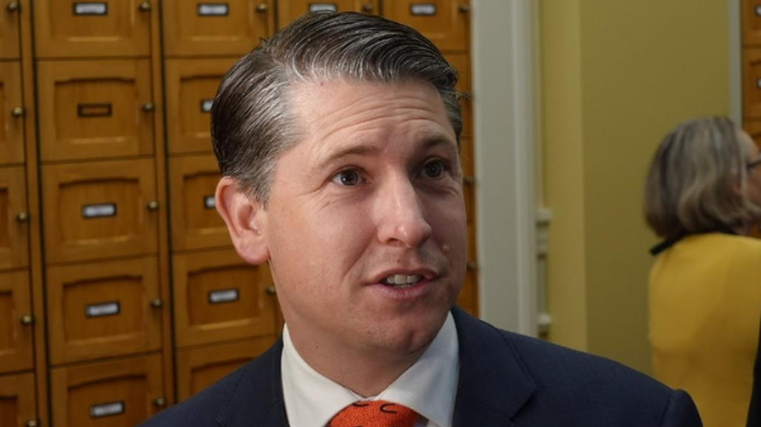 The Minister of Transport is confident electric vehicles (EVs) currently available in other markets around the world will soon be heading to New Zealand because of the introduction of the government's clean car package.
Michael Wood has told dozens of automotive industry representatives that EV rebates introduced in July 2021 have already helped triple sales of such vehicles and he expects demand for low-emitters to further increase once the feebate starts on April 1.
The full clean car discount will offer rebates or charges when light vehicles are first registered in New Zealand based on their emissions.
Wood, pictured, says there has been a "huge response" from consumers in response to the government's clean car policies and to the benefits of EVs.
"We're seeing increased demand for EVs. For the first time we're seeing some months where the top-selling car type produces no fuel emissions.
"And from April 1, motor dealers must clearly display the CO2 information and any rebate or fee that applies."
He adds the discount scheme along with the clean car standard, which aims to encourage importers to lower the CO2 emissions of vehicles they bring into the country and will be enforced from 2023, will allow marques to "better negotiate with manufacturers".
"We can expect to see far more EVs currently sold in the UK and Europe to become available in our market."
The minister's comments came during the online launch of Drive Electric's new website on March 31.
Drive Electric has revamped its online presence ahead of the full clean car programme coming into force and the website now includes a new tool where users can search and compare new EVs on the market.
Mark Gilbert, chairman, says there are currently more than 70 new EV models available in New Zealand and he expects the market to grow in the coming year.
"EV registrations are up 55 per cent over the last year and every day more New Zealanders are considering the shift to an EV," he adds.
"The government's clean car programme starts on April 1, so we only expect demand to accelerate from there."