MG's electric results
Marque claims number-one spot when to comes to year-to-date sales of plug-in SUVs.
Posted on 15 September, 2021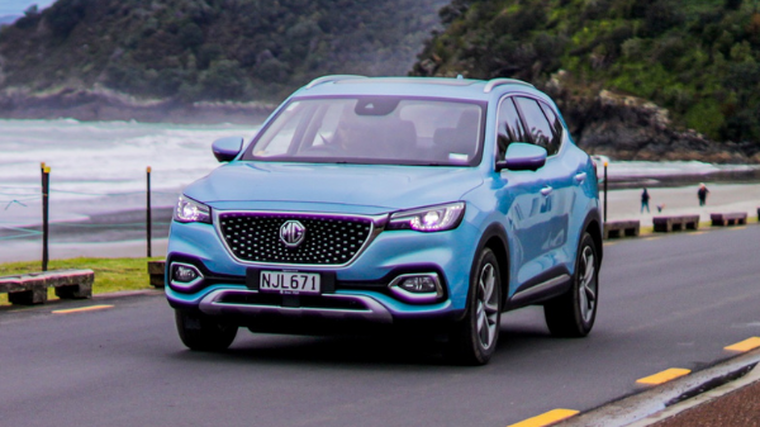 MG is celebrating being New Zealand's leading marque when it comes to sales of plug-in electrified SUVs.
New-vehicle statistics released by the Motor Industry Association show that, as at the end of August, there have been 575 new fully electric and plug-in hybrid (PHEV) MGs registered.
It's a result that establishes the brand as number one when taking into consideration plug-in SUV sales for the year.
"New-energy models are highly sought after by Kiwis and we are well-positioned to help customers fulfil their environmentally sustainable motoring needs," says Peter Ciao, MG Motor Australia and New Zealand's chief executive officer.
He adds the marque is also "humbled" by the reception of the HS PHEV, pictured, by Kiwis.
"It represents a dynamic offering that unites remarkable performance and technology with low-emissions practicality with versatility of using an electric or petrol engine."