Merger targets motor industry
New entity, coming into force from April 1, promises to offer a range of improved digital solutions for dealers.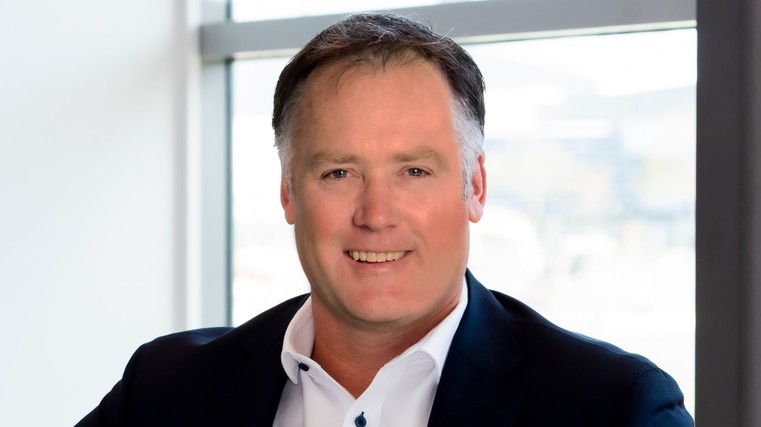 Two companies have merged in a bid to make the process of financing vehicles smoother for dealers and consumers, while also offering traders enhanced management software services.
Limelight Software, which operates the Motorcentral, Need A Car and BuyerScore brands, is joining with Thorn Financial Services, whose brands include dtr and Thorn, to form Limelight Group.
The merged business will provide integrated software, finance and finance-associated services through the Limelight Software dealer channel and also directly to customers.
Both companies have worked together for more than three years, and Fox Group, Thorn's parent company, holds a minority share in Limelight Software.
One of the key goals of the tie-up is to enhance the offering from Motorcentral, which provides dealership management system software to more than 600 dealerships and manages more than $2.5 billion worth of vehicle sales each year.
The companies will combine resources and work as a single organisation from April 1 with Mark Spring, currently chief executive of Thorn Financial Services, taking on the same role for the Limelight Group.
He says the merged entity will offer a range of digital solutions to the motor vehicle industry based on Limelight's Software-as-a-Service offering, cross-sell other financial services, and leverage dtr's physical presence in 21 locations nationwide.
"Our two organisations have co-operated effectively since 2018 and grown our vehicle finance business by more than 60 per cent year-on-year by responding rapidly to emerging opportunities in a fragmented market," adds Spring, pictured.
"Having seen the growth we have achieved to date as partners with a minority shareholding, we know we can grow the opportunity exponentially as a single entity."
Limelight Group will operate brands offering a range of software and financial products and services for different market segments including financing vehicles, appliances and household goods.
Motorcentral hopes its combination with Thorn to utilise customer data, financial data and dealership data will help deliver Limelight Group growth.
Mark Greenfield, general manager of Motorcentral, says: "Nothing better illustrates what we can do together than the way we will approach vehicle financing and assisting motor vehicle dealers with their businesses."
The integration, including re-branding the group company as Limelight Group, will take place over the next two months while a transition plan is enacted.