Mercedes to skip Detroit auto show
Mercedes-Benz has confirmed they will be skipping the North American International Auto Show in Detroit in 2019, striking a blow to the event as more manufacturers save major vehicle introductions for tech conferences.
Posted on 12 February, 2018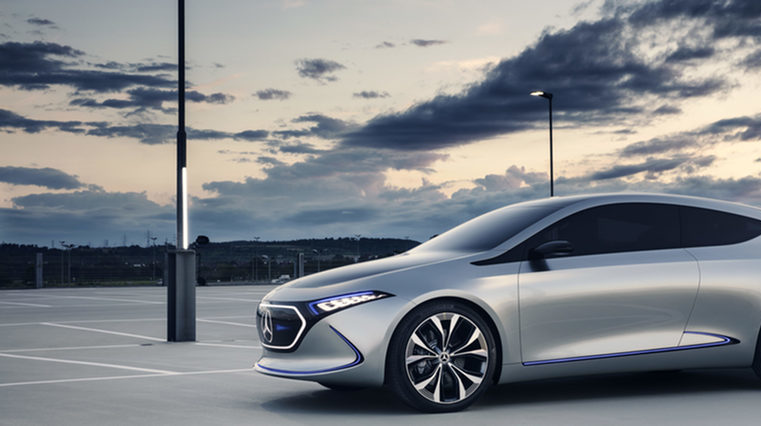 In the past auto companies would typically save more practical announcements about new cars, trucks and SUVs for the Detroit auto show and the like. But as manufacturers become more eager to demonstrate their autonomous, electric cars of the future, more and more major automakers are wanting a noticeable presence at tech shows. People close to the source told Bloomberg News that Daimler AG, Mercedes's parent are planning on doing just that. The car group is moving toward standalone introductions of new models and technology summits such as the Consumer Electronics Show (CES) in Las Vegas. "We are presently working to adjust the scale and size of our auto shows and trade fairs concepts to better align with our upcoming model launches," the company said in a statement.