Mercedes G-Class to go electric
German brand shifts from ditching model to giving it a whole new powertrain.
Posted on 12 November, 2019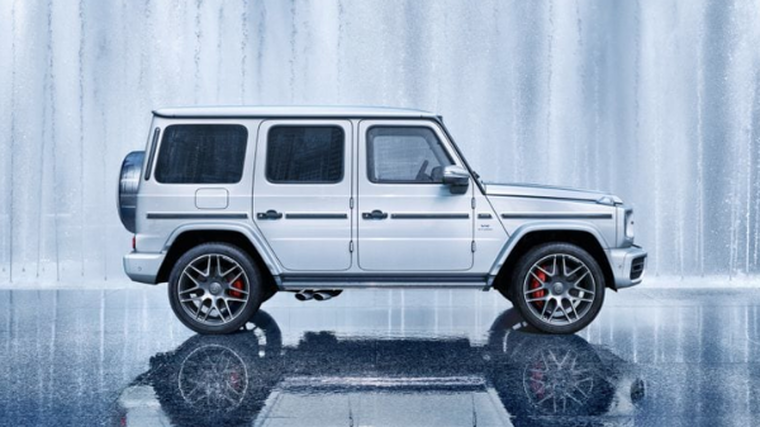 Mercedes will build an all-electric version of the G-Class off-roader, giving the carmaker a new rival for the Tesla Model X and the forthcoming all-electric Range Rover.
The announcement follows recent talks to axe the 4WD due to concerns over the feasibility of its electrification, Auto Express reports.
Sascha Pallenberg, Mercedes' head of digital transformation, made the announcement on Twitter. He quotes Daimler CEO Ola Källenius as saying, "There will be a zero-emission EV version of the Mercedes Benz G-Class. In the past there were discussions whether we should eliminate the model, the way I see things now I'd say the last Mercedes to be built will be a G-Class."
Technical specifications for the all-electric G-Class are yet to be announced, but it is likely to be powered by a pair of electric motors and an 80kWh battery pack, which would provide it with 403bhp, 760Nm of torque and four-wheel drive.
When the second-generation G-Class was launched in 2018, Daimler said Mercedes would electrify its entire line-up by 2022. Hybridisation appeared on the cards at that stage, but market developments such as Land Rover's planned all-electric Range Rover appear to have forced the carmaker's hand towards all-electric drive.