Mazda's drive to help sick kids
Marque pledges donations for charity as part of an international origami project.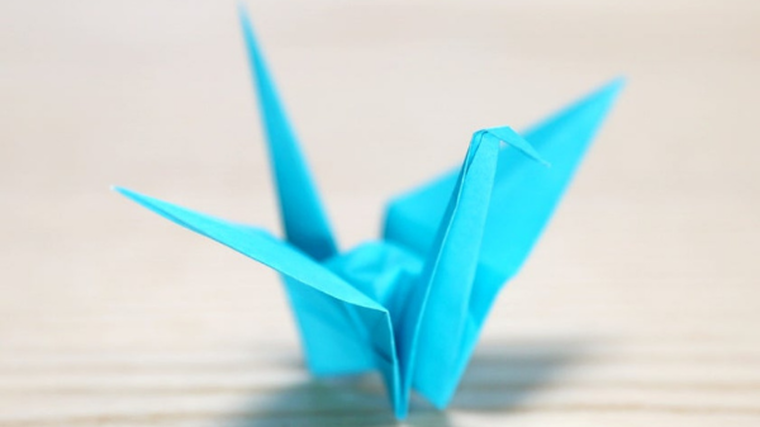 Mazda New Zealand is encouraging people to create origami cranes to help make the dreams of sick children across the country come true.
The company has teamed up with the Make-A-Wish Foundation New Zealand to invite Kiwis to produce paper birds that will be sent to Japan and placed on the Children's Peace Monument in Hiroshima's Peace Memorial Park.
Mazda NZ will donate $1,000 to Make-A-Wish NZ for every thousand cranes made. According to Japanese tradition, folding 1,000 paper cranes gives you a chance to make one special wish come true.
David Hodge, managing director of Mazda NZ, says the paper crane project is significant for the company as the marque's corporate headquarters are in Hiroshima.
The world's first atomic bomb was dropped on the city during World War II with the explosion killing an estimated 80,000 people and many more later died of radiation exposure.
"Hiroshima lost approximately one-third of its population, with tens of thousands more injured on that fateful day in August 1945," explains Hodge.
"Toyo Kogyo – as Mazda was then called – immediately began distributing medical supplies, setting up consultation centres around the city to help families reunite."
The number of visitors to Hiroshima has diminished because of Covid-19 and consequently the number of paper cranes left at the Children's Peace Monument, which was built following a campaign by friends of a girl who died from leukaemia caused by radiation, has decreased.
"It has been a really tough 12 months and something like the Paper Crane Project, which symbolises a bright future and hope for children, is really important right now," adds Hodge.
"We are delighted to be working alongside Make-A-Wish Foundation to enable them to make the wishes of some critically ill New Zealand children come true."
Instructions for making paper cranes are available from Mazda dealerships, or can be found by clicking here. Dealerships will collect all the cranes and send them via Mazda NZ to Hiroshima.
Pam Elgar, chief executive of Make-A-Wish NZ, says it is proud to be working alongside Mazda on such a special project.