Mazda tops reliability chart
Same brands as the previous year dominate the top three, while Honda are on the up and Mini suffers a sharp decline.
Posted on 20 November, 2020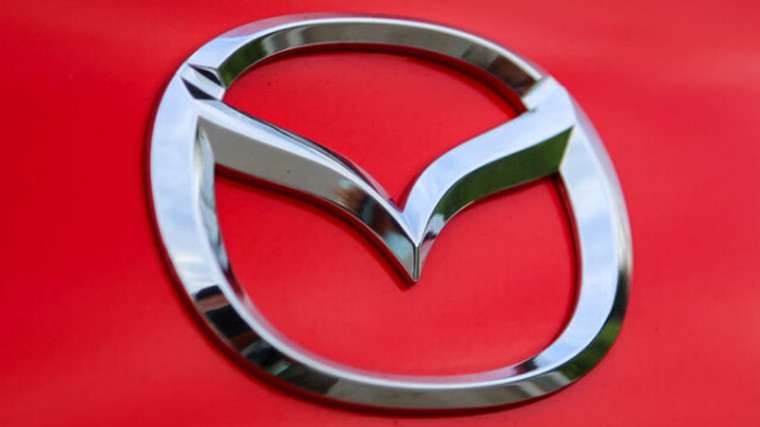 Mazda has taken top spot in the annual Consumer Reports Auto Reliability rankings after knocking Lexus from the leading position.
The 2020 ratings saw Mazda edge up one place, with Toyota, Lexus, Buick and Honda completing the top five.
Toyota had some consolation for its luxury brand, Lexus, losing the overall crown after its Prius was named as the most reliable car.
In 2019, Lexus led the table from Mazda and Toyota respectively.
At the opposite end of the scale, Volkswagen, Tesla and Ford's luxury brand, Lincoln, were the lowest ranked brands in the 2020 report.
Consumer Reports compiles its rankings from the American magazine's predictions of 2021 model-year reliability, which is based on an assessment of recent vehicle performance data from more than 300,000 car owners.
The fewer problems reported in the past 12 months for vehicles from the last three model years, the better the score.
Buick was the biggest climber from last year, moving up 14 spots into fourth place. Other significant movers included Honda, up seven spots into fifth, BMW, climbing five notches to 12th, and Volvo, up six places to 18th.
Mini suffered the biggest fall, tumbling 13 places to 23rd in the latest rankings. Other brands in decline included Porsche, which fell five places to number nine, while Kia slipped six spots to 15th.
Consumer Reports also rated the 10 most and least reliable 2021 models. Toyota's Prius was placed first in the reliability stakes and was followed by the Lexus NZ and Buick Encore.
The Chevrolet Silverado 1500, Subaru Ascent and Volkswagen Atlas had the dubious honours of being considered the least reliable.
Consumer Reports says Mazda had the highest overall score among 26 brands partly because it doesn't change much when redesigning vehicles, which makes them less likely to suffer unexpected flaws and defects due to new technology.
Jake Fisher, senior director of automotive testing for Consumer Reports, adds: "When it comes to reliability, it's always been this argument of making the cars exciting or making them reliable, Mazda shows you can make cars that are fun and reliable."
Reliability rankings
Consumer Reports' average reliability score in brackets
1. Mazda (83)
2. Toyota (74)
3. Lexus (71)
4. Buick (70)
5. Honda (63)
6. Hyundai (62)
7. Ram (58)
8. Subaru (57)
9. Porsche (55)
10. Dodge (54)
11. Infiniti (54)
12. BMW (52)
13. Nissan (51)
14. Audi (46)
15. Kia (45)
16. GMC (43)
17. Chevrolet (42)
18. Volvo (41)
19. Jeep (41)
20. Mercedes-Benz (40)
21. Cadillac (38)
22. Ford (38)
23. Mini (37)
24. Volkswagen (36)
25. Tesla (29)
26. Lincoln (8)
Most reliable 2021 models
1. Toyota Prius
2. Lexus NX
3. Buick Encore
4. Lexus GX
5. Honda HR-V
6. Toyota Prius Prime
7. Hyundai Kona
8. Audi A5
9. Audi A4
10. Mazda CX-5
Least reliable 2021 models
1. Chevrolet Silverado/GMC Sierra 1500
2. Subaru Ascent
3. Volkswagen Atlas
4. Jeep Compass
5. Volvo XC90
6. Chevrolet Colorado/GMC Canyon
7. Tesla Model S
8. Jeep Wrangler
9. Ford EcoSport
10. Volvo XC60