Mazda bringing fully-electric SUV to NZ
Marque selects smaller battery for model as it targets urban drivers.
Posted on 13 February, 2020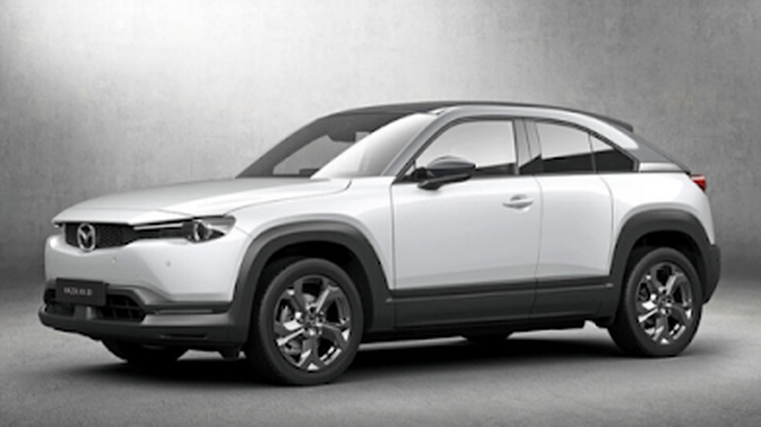 Mazda New Zealand has confirmed the electric MX-30 is coming to our shores days after its Australian counterpart raised concerns about bringing the model Down Under.
New Zealand is expected to be one of the first markets where the right-hand drive variant of the electric vehicle (EV) is offered, with sales due to start early 2021.
Vinesh Bhindi, managing director of Mazda Australia, recently said slow EV sales across the ditch were behind its reluctance to introduce the SUV to local markets.
However, New Zealand will be getting the MX-30, which features a 35.3kWh lithium-ion battery pack. The carmaker says this is enough for an estimated 200km range and it is a smaller battery than many of its more compact rivals.
Bosses from the carmaker explain that they chose a smaller battery size to keep weight down and because the vehicle targets urban drivers, reports Driven.
David Hodge, managing director of Mazda New Zealand, told Driven in 2019: "What gets all the noise is the range of an EV, but we need to look at it differently … If 90 per cent of your driving is short length, maybe an EV suits you. You don't buy a cellphone because its battery lasts eight days. As long as it lasts a day, you charge it every night just as you will with an EV."