Maserati names new executive for region
Incoming managing director is being tipped to drive the luxury marque to success in the Asia Pacific market.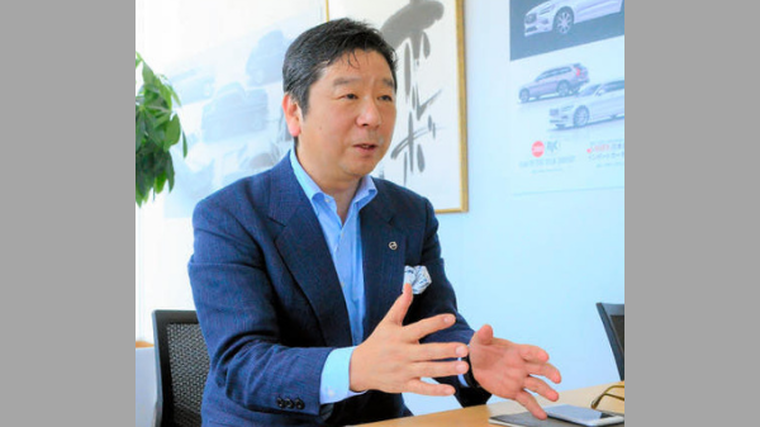 Maserati has announced Takayuki Kimura will become its managing director for the Asia Pacific region from July 1.
His role will see him lead all Maserati operations in the region, except for China, and he will report directly to Bernard Loire, the marque's chief commercial officer.
He is replacing Luca Delfino, whose next post will be taking responsibility for the Maserati FuoriSerie personalisation programme at the carmaker's headquarters in Modena, Italy.
Kimura, pictured, currently works as president and chief executive officer of Groupe PSA Japan, with both companies part of the Stellantis group.
"I am honoured to work with such an iconic brand as Maserati in this new era in its history," he says.
He studied material science and engineering and holds a master of business administration from the University of North Carolina in the US.
Kimura's career in the automotive industry began with Toyota in 1987 and he has since worked at Lexus, Nissan and Volvo, with increasing responsibilities in the commercial fields.
Loire says he is delighted to have Kimura join his team and is convinced he will "drive Maserati to success in the Asia Pacific region".