Marque's top site smashes sales record
Christchurch dealership celebrates after selling more than 1,000 cars in 2021.
Posted on 14 January, 2022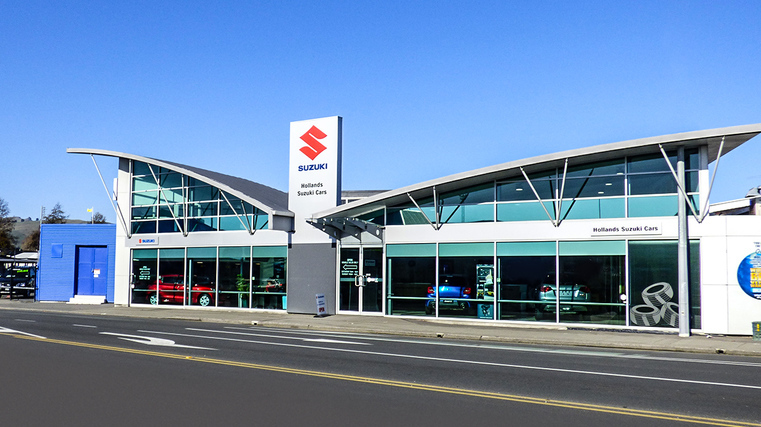 Suzuki's leading dealership has notched up a new record after breaking the four-figure mark and selling 1,001 new cars and SUVs last year.
Holland's Suzuki in Christchurch has been the marque's leading site for sales since 1986 and its 2021 figures are a 22 per cent increase from the previous year.
Gordon Holland, chief executive officer of the dealership, says the achievement was down to teamwork and adapting to change. "What worked last week may not be the case today," he adds.
Suzuki says it increased sales of new passenger cars nationwide by 32 per cent in 2021, when compared with 2020.
Holland's Suzuki has doubled the number of its sales in the past 20 years, building on a reputation established by Gordon's father Mick Holland who started selling Suzuki motorcycles more than half a century ago.
The dealership started selling cars in 1986 and Gordon boasts 60 years of experience in the motor industry after joining his father's garage as a 20-year-old.
Now aged 80, he says he has no plans to retire and notes the ongoing need to respond to changing conditions "and more than ever the art of communication is so important".