Marques given longer over quiet car rules
Deadline for compliance, which is tipped to cost the US industry NZ$60 million annually, extended because of Covid-19.
Posted on 29 September, 2020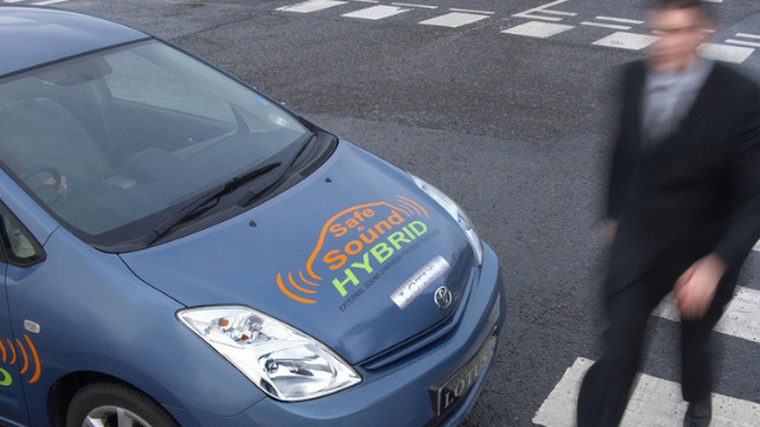 Carmakers in the United States have been given an extra six months to meet "quiet car" regulations requiring electric and hybrid vehicles to emit alert sounds when travelling at slow speeds.
The new rules, which were first touted by Congress in 2010, are designed to warn pedestrians and other vulnerable road users when such cars are approaching.
Regulators say the impacts of the coronavirus pandemic influenced the decision to push back the deadline of September 1, 2020, to March 1, 2021.
The National Highway Traffic Safety Administration (NHTSA) is seeking public feedback on whether to shift the deadline for compliance out by a full year, as requested in April by major marques, including General Motors, Volkswagen and Toyota.
Under the new rules, companies will have to add sounds to vehicles when they are travelling at speeds of up to 30kph to help prevent injuries among pedestrians, cyclists and the blind.
Carmakers are selling more electric vehicles (EVs) to meet emissions rules and these are often harder to hear at lower speeds than vehicles with internal combustion engines, reports Reuters.
Regulators say at factors such as tyre noise and wind resistance eliminate the need for alert sounds at higher speeds.
The NHTSA estimates the rules will cost the car industry about US$40 million (NZ$60m) annually.