Marques face $24.4b fines over emissions
Consultants tell carmakers, who look certain to miss EU goals, to act fast if they want to minimise penalties.
Posted on 17 January, 2020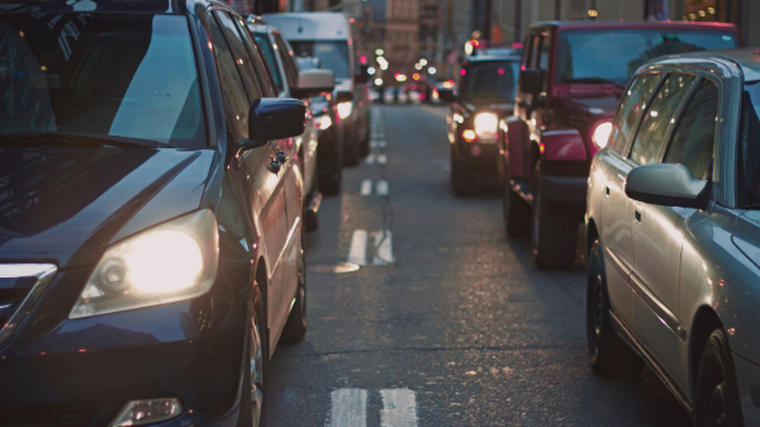 Europe's 13 top car manufacturers are set to miss their 2021 emissions targets and risk copping fines of more than €14.5 billion (NZ$24.4b), according to experts.
PA Consulting, which compiles an annual report on carmakers' performance against mandatory EU carbon dioxide (CO2) emission goals, says its latest research suggests the marques have taken a backward step.
The increase in emissions after four years of progress have been blamed on factors including increasing sales of SUVs, greater demand for high-powered and heavier cars, and a lack of low-emission options in car showrooms.
The potential penalties could seriously hurt some companies, with Volkswagen, for example, facing fines up to NZ$7.6b due to its high sales volumes across Europe, reports the Engineering and Technology website.
Other leading marques such as Toyota, Renault-Nissan-Mitsubishi, Volvo and Jaguar Land Rover all look set to fall short on emissions.
Michael Schweikl, automotive expert at PA Consulting, says car companies must "act quickly" to reduce emissions and minimise any possible fines.
"Marketing, sales and pricing strategies that increase the take-up of low-emissions vehicles will be essential in getting manufacturers closer to the targets," he explains.
PA Consulting ranks each manufacturer by their CO2 performance forecast for 2021. Toyota remains the best performer, while Peugeot Group is second, overtaking Renault-Nissan-Mitsubishi. Volvo, Volkswagen, Daimler and BMW are further away from their target than last year. Jaguar Land Rover has the highest CO2 emissions and is in danger of missing its target.
Analysis shows that carmakers will need to sell more than 2.5 million extra battery-electric vehicles to come close to meeting their targets, which would be the equivalent to a 1,280 per cent increase by 2021.
To read the full PA Consulting report, click here.
.