Industry hails new-car sales boost
Kia and Mitsubishi make big gains in the third-best January for registrations but Toyota remains on top.
Posted on 02 February, 2021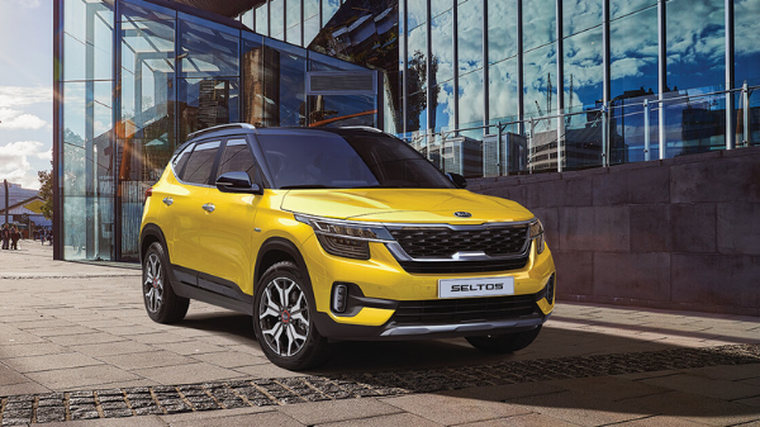 The new-vehicle industry is celebrating the third strongest January on record for sales, after the 13,893 registrations last month was 6.2 per cent higher than the same month in 2020.
David Crawford, chief executive of the Motor Industry Association (MIA), says: "The January market has benefitted from stock arrivals in December and a resilient local economy."
The overall increase of 814 units in January 2021 on the same month in 2020 included 244 pure electric vehicles (EVs) and 93 plug-in-hybrid EVs.
Registrations of new cars totalled 9,712 last month – an increase of 6.7 per cent, or 613 units, when compared to January 2020's volumes.
Toyota was the dominant marque in January with its 1,422 sales clinching a 14.6 per cent slice of the market. Its registrations were also up 16.6 per cent year on year.
However, Kia and Mitsubishi are closing in on the market leader after their sales numbers increased by 40.2 per cent and 70.4 per cent respectively last month.
Kia recorded monthly sales of 1,352, up from 964 in January last year, for 13.9 per cent of the market. Meanwhile, Mitsubishi jumped from 588 units to 1,002 over the same period for a 10.3 per cent of sales.
The Toyota RAV4 topped the new-car charts on 471 units. Next up was the Mitsubishi Outlander with 389 and the Kia Seltos, pictured, on 387.
New commercial-vehicle registrations of 4,180 in January were up 5.1 per cent, and 201 units, on the same month of last year.
Ford took out top spot in this sector with a market share of 24.4 per cent and 1,021 units. Second spot was secured by Toyota with 22.6 per cent and 946 sales. Mitsubishi was third with 10.4 per cent and 434 units.
The Ranger was the best-selling commercial with a 22.7 per cent share of the market thanks to 948 registrations. It was followed by the Hilux with 17.9 per cent and 750 sales. Mitsubishi's Triton took out third with 414 sales for 9.9 per cent of the market.