Marque limits top speed to 180kph
Renault introduces cap on vehicles as part of a safety package that aims to prevent traffic deaths and injuries.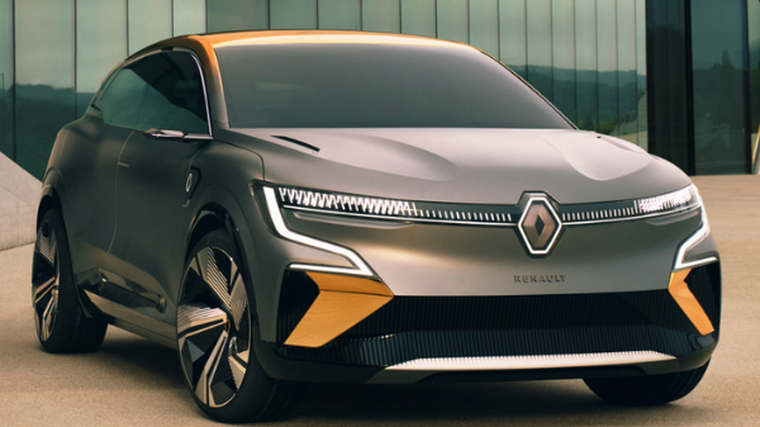 The Renault Group has announced it will limit the top speed of all future Renault and Dacia models to 180kph in an effort to make its vehicles safer.
A new speed limiter will be put in cars built by the French carmaker from 2022, with the new Megane eVision SUV, pictured, tipped to be the first to get the feature.
The move follows Volvo also introducing a 180kph cap on the speed of its vehicles in 2020.
Luca de Meo, chief executive officer of Renault, reportedly told a meeting of company stakeholders that a suite of extra features for its vehicles will make roads safer and help prevent traffic deaths or injuries.
The company's preventative safety equipment includes a "Safety Coach" for its infotainment system, which will process road and traffic data to inform the driver of potential risks along their route.
Renault is also planning a mechanism that will trigger in the event of "a clear and present danger", such as a sharp corner or if the driver passes out and loses control of the vehicle.
The system will enter an autonomous mode for the period of danger and slow the vehicle down until the driver can regain control.
Besides improved safety results, Renault has also reaffirmed its commitment to electrification and says 65 per cent of its European sales will be pure-electric vehicles by 2025. It hopes that figure will climb to 90 per cent by 2030.
The group aims to be completely carbon neutral in Europe by 2040. Its manufacturing processes and factories are coming in for a rethink as part of a €20 million (NZ$33.6m) investment.