Marque hit by production cuts
Shortage of microchips, parts issues and supply chain impact on world's biggest car brand.
Posted on 14 September, 2021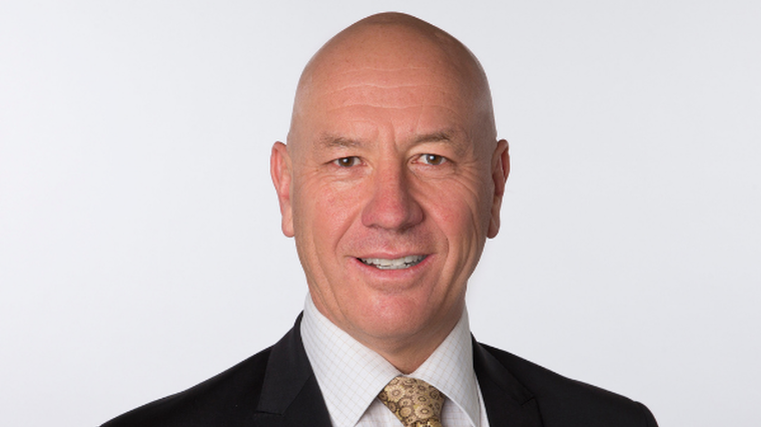 Toyota Motor Corporation has announced further worldwide production adjustments due to componentry parts supply shortages caused by coronavirus disruption and the ongoing shortage of microchips.
"What we are seeing is disruption from the Covid-19 pandemic hitting the global supply chain," says Steve Prangnell, pictured, Toyota NZ's general manager of new vehicles.
"With the delta variant, many countries have seen a surge in cases resulting in factories having to be shut for periods of time.
"For Toyota, this has disrupted our supply of essential componentry parts for the vehicle manufacturing process."
Toyota NZ says this will place extra pressure on customers waiting for their new vehicles to be delivered with most models affected.
"Unfortunately, these production adjustments are beyond our control, but we are doing our utmost to minimise impacts on new-vehicle delivery wait times."
Toyota NZ is also experiencing business disruption due to coronavirus alert levels further delaying deliveries to buyers awaiting deliveries.
"We thank customers for their continued patience as we work through global delays caused by the ongoing disruption of Covid-19," adds Prangnell.
"We will continue to work with our Toyota Stores and affected customers to maintain open lines of communication to ensure they have the best possible customer experience while waiting for their Toyota."
Toyota Motor Corp recently announced it was cutting its annual production target by 300,000 vehicles and it now expects to build nine million vehicles in the year to March 31, 2022, rather than 9.3m.