Marque feels the Force
FRIDAY FUNNY: Volkswagen embraces dark side to create successful Star Wars-themed advert. PLUS – video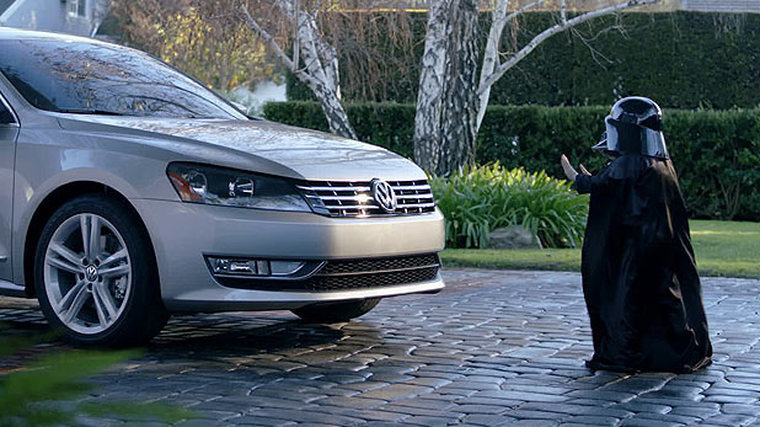 One of the most-watched Super Bowl adverts was inspired by the Star Wars movies and brought together a young boy dressed as Darth Vader and a Volkswagen Passat.
The commercial features the boy attempting to use the Force to start a washing machine and a clothes dryer, and to wake the family's pet dog and a doll.
After becoming increasingly frustrated at his failed attempts, he is startled to then discover he can start the car – although it is actually his father using a remote control.
The funny advert, soundtracked by the Imperial March music from the hit films, first appeared on YouTube in the week before its TV debut during the 2011 Super Bowl. It quickly went viral and in its first year had nearly 50 million views.
Autofile will be bringing you a Friday Funny online every week and we would love to see any entertaining videos, pictures or stories related to all things automotive that you know of or want to share. Email them to editor@autofile.co.nz.