Marketer shifts from Mini to BMW
Executive promoted from trans-Tasman role to put sole focus on strengthening BMW's position across the ditch.
Posted on 12 January, 2022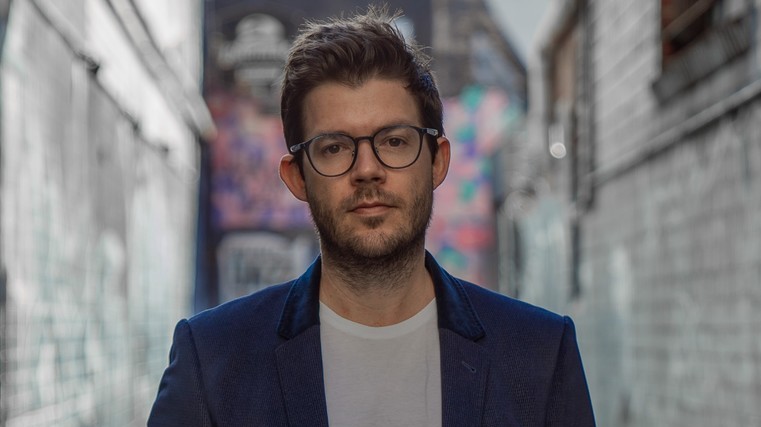 BMW Australia has promoted Alex McLean to be its new general manager of BMW marketing following eight years of working on the company's Mini brand.
McLean, pictured, was most recently head of marketing across New Zealand and Australia for Mini before taking on his new role at the start of 2022.
He has worked for BMW Group Australia since 2013 in a number of senior marketing roles for Mini, including retail marketing specialist, customer relationship manager and digital marketing manager.
Under his leadership, Mini changed its digital strategy and this led to the first online vehicle purchase for BMW Group in Australia.
A statement from the company says Mini was also the first premium automotive brand in Australia to advertise on TikTok.
In his new role, McLean will be tasked with helping to accelerate the growth of the BMW brand while driving awareness for the growing number of electric vehicles (EVs) and new technologies.
Wolfgang Buechel, CEO for BMW Group Australia, says McLean is an "experienced executive with knowledge of the BMW Group brand and strong marketing expertise", assets that will help the company's goal of strengthening BMW's position across the ditch.
McLean replaces Tony Sesto, who has left the company after 12 years of service. His successor in the role of Mini head of marketing has yet to be announced.