Marine fuel set to be hit
Covid-19 and collapse in oil prices may lead to year-on-year contraction on fuel industry serving ships.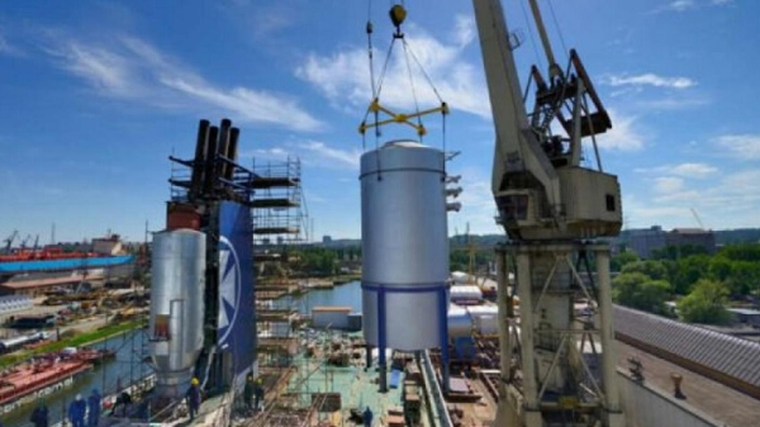 The coronavirus pandemic and subsequent collapse in oil price is set to weigh on the global marine-fuel industry, which could contract by at least 10 per cent year on year.
The narrowing spread between very-low sulphur fuel oil (VLSFO) and high-sulphur fuel oil (HSFO), compounded by tight global supply of HSFO, are likely to be a concern for some ship companies planning to install scrubbers, says Adrian Tolson, director of BLUE Insight, a global research and consulting firm.
"Economies of the world will be in recession, if not depression, for likely the balance of this year," he explains. "This will damage international trade, shipping and bunkering."
With West Texas intermediate (WTI) crude oil heading to US$20 per barrel, all bets are off, says Tolson, while NYMEX April WTI moved US$3.01/b higher to US$23.38/b at 08.36 GMT on March 19.
For some operators, scrubber technology will remain a good solution even if it takes two to three years to recover costs, while many others continue to opt for VLSFO, Tolson told S&P Global Platts. "I think the spread will remain tight as long as crude remains weak. We will have to see what the future holds."
HSFO may still be relatively cheap, but the logistics margin to get this from refinery to bunkering vessel will get larger, according to Tolson. "I think HSFO remains cheap and easily available in probably less than 20 ports worldwide. If you are thinking of installing a scrubber, you had better be calling at one or more of these ports."
Industry coalitions, such as the Clean Arctic Alliance, have argued that some of the new blended low-sulphur shipping fuels developed and marketed by oil companies to comply with the International Maritime Organisation's global low-sulphur mandate will actually lead to a surge in emissions of a super pollutant known as "black carbon".
A paper submitted by Germany and Finland to the IMO's PPR7 meeting in February found these new blends contain high levels of aromatic compounds that, when combusted, lead to an increase in emissions of black carbon when compared with heavier fuels and distillates.