Main points from ERP
A scrappage scheme, social-leasing of low-emissions vehicles (LEVs) and boosting the uptake of EVs.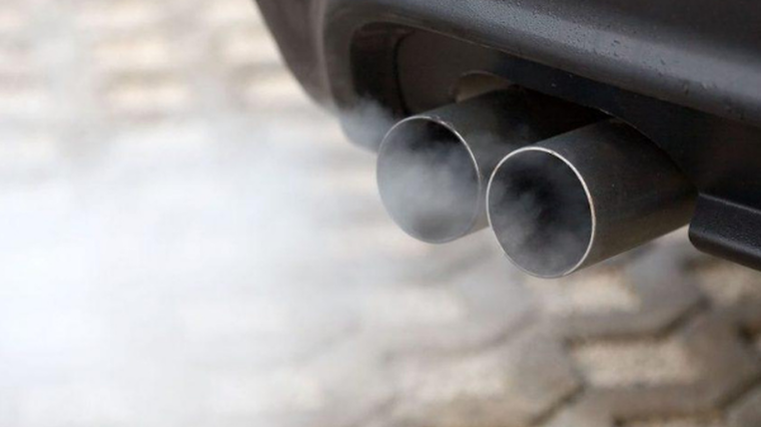 These are just some of the policy issues in the emissions reduction plan (ERP), which was published by the government on May 16.
But what's the bigger picture? The transport sector is one of New Zealand's largest sources of greenhouse gas (GHG) emissions. They come in at 17 per cent, which is why the government says decarbonising our transport system requires changing the way Kiwis travel.
When it comes to transport – and the automotive industry – the ERP has a focus on three major areas.
These are rapidly adopting low-emissions vehicles (LEVs), reducing reliance on cars and supporting people to walk, cycle and use public transport, and starting work on decarbonising heavy transport and freight.
The government will continue to incentivise the uptake of low and zero-emissions vehicles (ZEVs) through the clean discount scheme and consider extending the road-user change exemption for light EVs beyond 2024.
Then there's increasing access to LEVs and ZEVs for low-income households by supporting social-leasing schemes and trialling an equity-orientated car scrap-and-replace scheme. It's the latter that's gained major traction in the media.
On top of this is improving EV-charging infrastructure to ensure all Kiwis can "fuel up" when they need to.
The ERP also has provision for funding to support the freight sector to buy zero and low-emissions trucks, the requirement for only fully electric public-transport buses to enter the fleet by 2025, and support for the uptake of low-carbon liquid fuels through a sustainable aviation fuel mandate and sustainable biofuels obligation.
When it comes to the scrappage scheme, the government has basically confirmed what been on its agenda for some time now.
Despite some media reporting on "rumours" it would be included in the ERP, this was first reported by Autofile Online way back in 2019. Click here for that story.
It was also reported in-depth when more recently – on October 13, 2021 – when the discussion document for the ERP went out for consultation. For that story, click here.
What the government did on May 16 was confirm what it calls the "clean car upgrade" will likely draw on California's Clean Cars 4 All initiative.
While it was "predicted" by other media that New Zealand's system would be partially based on California's, Autofile reported on this in its November 2021 issue.
Michael Wood, Minister of Transport, was quoted as saying, "to make quality cleaner vehicles more accessible, we will introduce a scrappage scheme for low-income New Zealanders similar to California's Clean Cars 4 All initiative". You can access that article here.
The clean vehicle programme is helping to encourage much cleaner LEVs to enter New Zealand's fleet, says the government. The thrust of this in the ERP is to avoid the country becoming a "dumping ground for fossil-fuelled vehicles the rest of the world does not want".
The MoT states: "Fossil-fuelled cars will need to be phased-out in time to achieve zero-emissions transport. The government will consider what further measures and commitments are needed to achieve this." However, no specifics for a ban on light vehicles with internal combustion engines has been confirmed.
The ERP also outlines support for social-leasing schemes to make access to cleaner, safer vehicles affordable for low-income households.
"This will enable access for households that rely on a private vehicle and can't afford to switch to a LEV. How this will be implemented and trialled will be developed alongside community partners to ensure the scheme best fits target locations and communities."
The ERP also tackles improving the reach, frequency and quality of public transport, and make it more affordable for people on low incomes.
And the government is considering progressing legislative changes to enable congestion charging following an inquiry of the transport select committee. If it decides to progress this, it will work with Auckland Council on a scheme.
"We want a transport system that provides safe, healthy and equitable access to transport for all people," states the MoT.
"Low-income households spend a larger share of their budget on transport and tend to be in areas with poorer transport choice. There are major opportunities to make society more inclusive and equitable by transitioning to a zero-carbon transport system.
"Many actions in the ERP will support an equitable transition, including by making clean and affordable transport options more accessible for low-income and transport disadvantaged New Zealanders."