Lyttelton port workers to strike
Around half of the workers at Lyttelton Port went on strike at midnight last night, after yesterday's negotiations over pay and safety failed.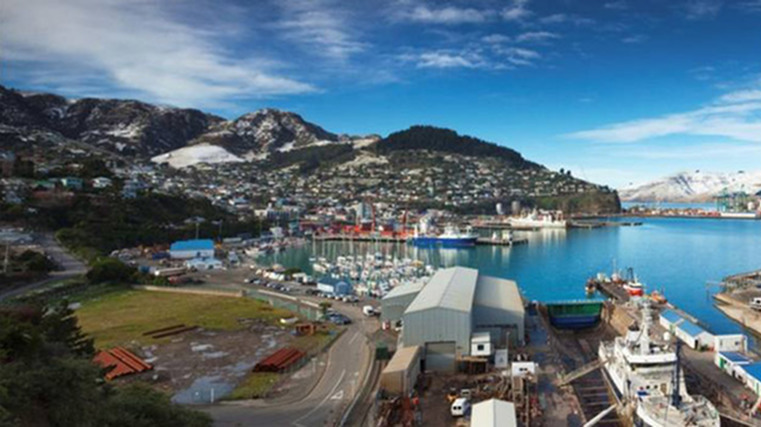 Representatives from the Rail and Maritime Transport Union and the Lyttelton Port Company (LPC) met on Monday morning to try avert strike action by 200 union workers at the port. Union organiser John Kerr said the port company rejected options they presented to achieve a settlement. The port company refused to pay about 70 members for some scheduled shifts last week, after strike action was delayed as a gesture of goodwill and good faith, Mr Kerr said. He said refusing to pay workers who had called off strike action was senseless. "We've said any deal has got to include those member's pay being restored to them and LPC have flatly refused to do that." Kerr said the union put forward two options as a framework for settlement early on Monday. LPC Operations Manager Paul Monk says the Company has offered RMTU members a 3 per cent salary increase each year for three years while asking for no changes in their conditions of work. "We are no longer asking them to make the roster changes, agreed to a year ago by their Maritime Union of New Zealand (MUNZ) colleagues at the Port, which would allow us to offer customers more flexible servicing of their vessels. The reason MUNZ members received a salary increase of 4 per cent this year and 3 per cent for the next two years was because they embraced and are working the flexible roster RMTU is refusing to accept. "We have previously offered RMTU members in the Terminal parity with these conditions and wages. However, RMTU want the same salary increases as their MUNZ colleagues while refusing to make the same roster changes."