Luxury marque's new configurator
Digital system aims to make the online buying process easier for consumers.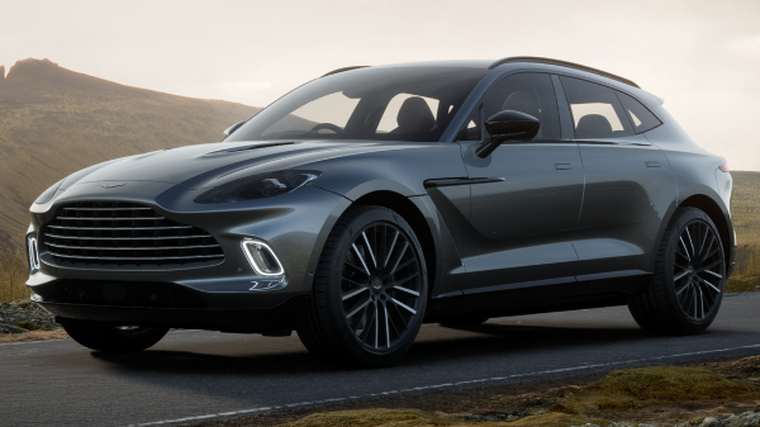 Aston Martin has launched a configurator to boost the digital experience of its dealers and customers.
The system simplifies the specification process, allowing buyers to "intuitively create" their vehicles.
The configurator also offers a full suite of personalisation, which includes unique options and an extensive selection of paints, leathers and alcantaras.
Offering immersive three-dimensional ultra-high-definition environments, it provides customers with the ability to zoom in on the car's fine details, which can then be viewed in a cinematic video showing the full exterior and interior specification chosen.
It can even pick up the exact specification of a vehicle that a customer has seen in an advertisement to recreate the look of the selected car.
At any point in the process, buyers can switch to personal interaction and schedule an online session with their local dealer for assistance.
Based on an elastic content platform developed by digitalisation expert MHP, the system is a next-generation solution powered by Epic Games' Unreal Engine and NVIDIA RTX on Google Cloud.
Tobias Moers, chief executive officer of Aston Martin, says: "Our customers are very busy people, so it's our job to make the buying process as simple and as enjoyable as possible.
"This configurator does that. Like many businesses, a proportion of our customers switched over to online buying during the pandemic, so we have improved this process to allow remote them to receive the full experience."
In 2020, Aston Martin's system notched up more than two million sessions and this number is expected to grow this year.
Check out configurator.astonmartin.com to find out more. Phase one is now live with enhancements due in the coming months.