Long-serving duo leave dealership
Friends with a shared interest in cars since childhood step into retirement.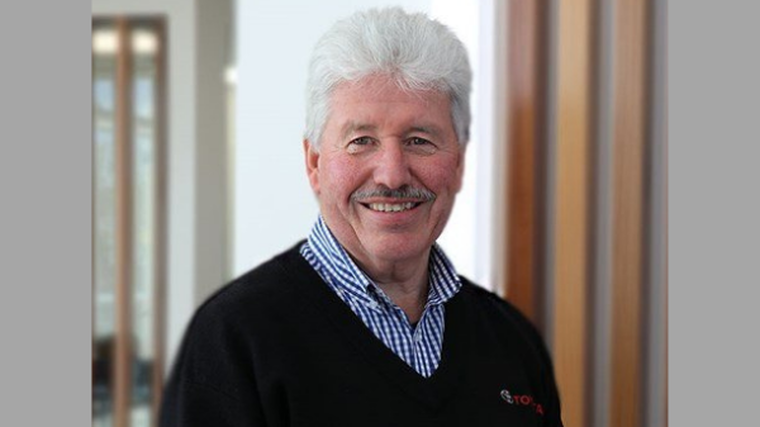 A Dunedin dealership has farewelled two long-serving employees who between them have spent nearly 80 years with the company.
Neil Steel, pictured above, a new-vehicle consultant at Cooke Howlison Toyota, sold his last car on April 9 after being with the business for 40 years.
Technician Garry Ferguson, pictured below, brought his 37 years at the Toyota and Lexus dealership to a close at the end of 2020.
The friends and former co-workers both studied at Otago Polytechnic before starting out as mechanics in the early 1980s at Wrightcars, which later became Cooke Howlison. Steel joined the sales team in 1982.
Steel says the pair had shared an interest in cars since childhood and were also motorsport fans.
"I feel like I am leaving the industry at a good time, where sales have been frenetic for the last couple of years," he told the Otago Daily Times.
He plans restore a motorcycle and finishing building a car during his retirement, while Ferguson says his plan is simply to relax.
Cooke Howlison will soon lose another veteran staff member with Fred Donaldson, pictured below, a new-vehicle consultant, due to retire this year after having also spent 40 years with the company.