Lockdown takes toll on market
New-vehicle sales drop 36.2 per cent from the previous August but year-to-date numbers remain way ahead of 2020.
Posted on 02 September, 2021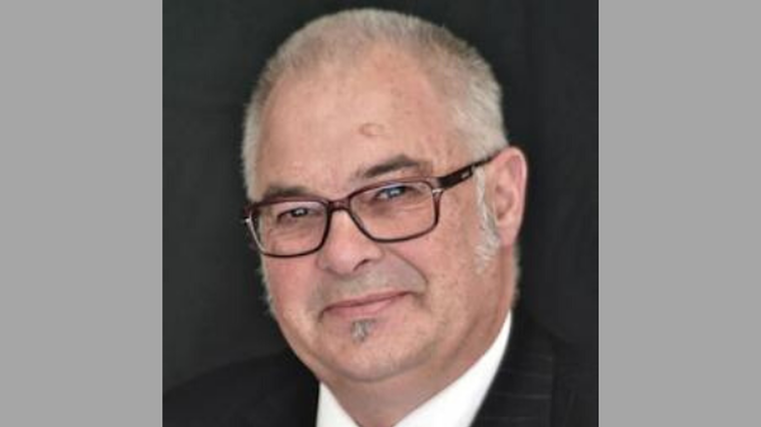 The Motor Industry Association (MIA) reports sales of new vehicles during August were heavily affected by the whole of New Zealand going into an alert level four lockdown.
There were 6,746 vehicles sold compared to 10,610 vehicles in August 2020, a decrease of 36.2 per cent, or 3,864 units.
David Crawford, chief executive, says: "With the Covid-19 snap lockdown effectively shutting down the second half of August for all but essential vehicles, it is no surprise that the August outturn came in approximately 45 per cent lower than the three previous months this year."
Year to date there have been 106,498 registrations completed compared to 76,572 to the end of August 2020. This is an increase of 39.1 per cent or 29,926 units.
August's top model was the Ford Ranger on 671 units, followed by the Toyota Corolla on 447 sales and the Toyota RAV4 with 302.
Toyota was again the leader on the monthly marques ladder for new car and commercial sales combined with a market share of 23 per cent and 1,578 units. Next up was Ford on 12 per cent and 817 sales, followed by Mitsubishi with 10 per cent and 673 registrations.
Crawford, pictured, says there were 350 battery electric vehicles (BEVs), 81 plug-in hybrids (PHEVs) and 804 hybrid vehicles registered in August.
The BEV sector included 328 light vehicle and 22 heavy vehicles, with top sellers being the Tesla Model 3 on 191 units, the MG ZS with 56, and the Hyundai Kona on 31.
The Mitsubishi Eclipse Cross led the way for PHEVs with 28 units, followed by the Mitsubishi Outlander on 23 sales and the MG HS with 12 registrations.
"Even though the second half of August was effectively shut down, hybrids continued their strong growth with 804 vehicles registered in the month of August," adds Crawford.
The leading hybrid model was the Toyota RAV4 with 219 registrations. It was followed by two more Toyotas, the Corolla on 150 units and the Camry with 94 sales.
Toyota and Lexus together accounted for 85 per cent of the hybrid market in August after notching 689 sales.
The top-selling passenger SUV for the month was the Toyota Corolla on 447 units, with the Toyota RAV4 completing 302 sales and the Mitsubishi ASX on 245 registrations.
Toyota regained the market lead for passenger and SUV registrations with a 25 per cent market share, or 1,124 units. Mitsubishi was second on 11 per cent and 513 sales, followed by Suzuki with nine percent and 412 units.
Commercial sales
Ford held onto its lead in the commercials market lead with a 34 per cent market share thanks to 729 sales. It was followed by Toyota with 21 per cent and 454 registrations, with Mitsubishi third on seven per cent and 160 units.
The Ford Ranger maintained the top spot for models in August with a 31 per cent share of the market after selling 671 units.
Toyota filled the next two places with the Hilux on 14 per cent and 298 registrations, and the Hiace in third with six per cent and 136 sales.
As for segments, compact SUVs led the way in August with a 22 per cent share of the market. Sharing second spot on 16 per cent was the pick-up/chassis 4WD category and medium SUVs.