Lockdown prompts warrant worries
Industry figures discuss ways to improve dealing with the renewal of vital land transport documents during higher Covid-19 alert levels.
Posted on 26 August, 2021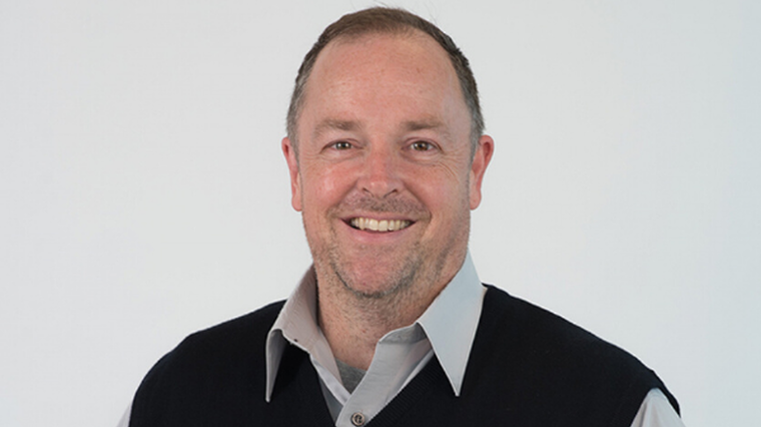 The Motor Trade Association (MTA) wants to find a better way of dealing with warrants and certificates of fitness during Covid-19 lockdowns after the previous response created a logjam of inspections.
The organisation has held discussions with Waka Kotahi NZ Transport Agency about the problem in case the current level-four restrictions, which started at 11.59pm on August 17, remain in place for an extended period.
Legislative changes to driver licensing and vehicle certification requirements were introduced in April last year during the first nationwide lockdown over the coronavirus pandemic.
This provided a temporary extension to expired WOFs, COFs, driver licences and other land transport documents to allow people to continue driving when the ability to renew that paperwork was limited.
With 3.6 million vehicles granted WOF and COF exemptions from January 1 to October 10 last year, it led to a spike in demand for inspections once health restrictions eased.
Greig Epps, MTA's advocacy and strategy manager, says having systems in place to deal with periodic Covid-19 lockdowns is key for the industry if that's what the future holds for New Zealand.
"Last year we had a massive overarching exemption for warrants and certificates of fitness which led to a logjam in the inspection process," he told Autofile Online.
"It did not work so well last year, and we need to find a better way of doing things this time around if we are going to have another long lockdown."
Epps, pictured, says the MTA also wants to know if the government will regularly be able to ramp up financial assistance, as it has in the current crisis, should lockdowns become more frequent.
He notes this may mean looking at whether some support given to businesses at the higher alert levels should become normal policy.
"For example, the support they brought in last year, like Apprenticeship Boost, needs to be made permanent.
"In trying to address the impact of Covid-19 the government has come up with exactly the policy we thought was needed to address training in the workplace."
Epps adds officials from across the industry and government need to explore digital skills upgrades and improving the online presence of businesses, such as the use of online bookings and payment systems.
"We may be heading towards a world where so much more of our operations need to have minimum contact, such as drop-off procedures for vehicles at repair shops and payment systems that don't rely on someone tapping away at an Eftpos machine," he explains.
"Adoption of technology for business systems has seen some government support but we need to think about the transition to having to do this more often, and does that support need to be maintained and brought in on a more permanent basis.
"Decisions need to be made to make sure businesses are able to operate in a world where we may every so often have to minimise contact because of lockdowns."