Loan problems repeat Aussie woes
What's happening in New Zealand after finance law changes mirrors issues that have struck across the ditch.
Posted on 19 January, 2022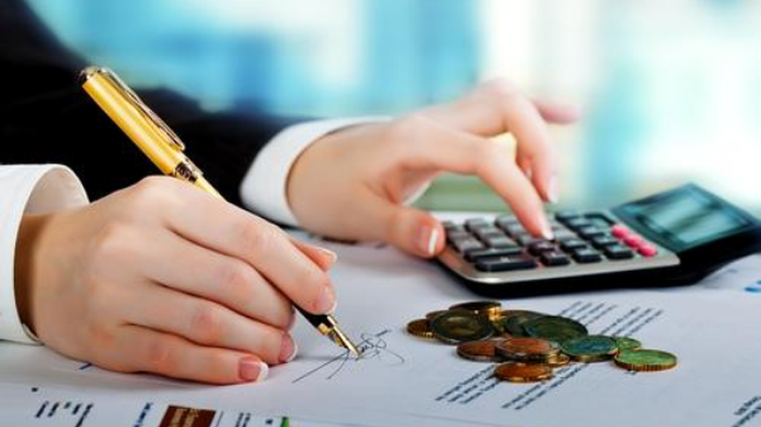 Concerns over stricter responsible lending rules in this country are being compared with the situation in Australia a few years ago.
Finance providers in New Zealand have highlighted to the government issues around new regulations that came in on December 1.
These require them to examine borrowers' past three months of accounts before granting approvals.
But the changes to the Credit Contracts and Consumer Finance Act (CCCFA) have resulted in high levels of applications being declined.
The situation here, in some ways, mirrors what's dubbed the "wagyu and shiraz" case across the Tasman two years ago when a federal court judge ruled Westpac hadn't breached responsible lending laws.
The regulations steered Australian banks away from using benchmarks to assess people's ability to meet repayments in favour of forensic examination of income and expenses.
Justice Nye Perram, who presided over the case, said: "I may eat wagyu beef every day with the finest shiraz. But if I really want my new home, I can make do on much more modest fare."
The judge cast doubt on the Australian Securities and Investments Commission's push for more rigid examinations of a consumers' expenses by describing them as irrelevant.
The amendments to the CCCFA made late last year are creating a sense of déjà vu, according to a column in the Australian Financial Review, which states: "It seems some crazy stories that popped up… are being repeated across the ditch.
"Kiwis may have ignored some lessons from the abandonment of Australia's hardline crackdown on responsible lending two years ago."
Chris Flood, chief executive of Heartland, is among the lenders to have written to David Clark, Minister for Commerce and Consumer Affairs, urging for the amendments to the CCCFA to be reconsidered.
One of his company's specialties is vehicle lending and its decline rate on consumer loans had more than doubled since the new regulations came in at the start of December.
He says the focus on cashflow does not allow it to take into account that some customers have repaid loans three or four times in the past.
"As a bank that's regulated by the Reserve Bank, FMA, Commerce Commission and NZX, we take our role in society seriously as responsible lenders," Flood told the NBR. "Yet to comply with the act, we are having to say 'no' much more than we did.
"It's middle to low socio-economic New Zealand that's bearing the brunt of this… people looking to get cars to get to work every day."
Latest Real Estate Institute of NZ statistics show national house prices dropped by 1.6 per cent between November and December.
While prices are still up annually, the industry is noting "signs of deceleration", says chief executive Jen Baird.
She highlights the amendments to the CCCFA that demand stricter scrutiny of borrowers' financial health as seeming to have had an immediate effect.