Lender invests to speed up car loans
Boss of CFS Finance outlines the major changes being made at his business to minimise the impact of incoming laws.
Posted on 20 August, 2021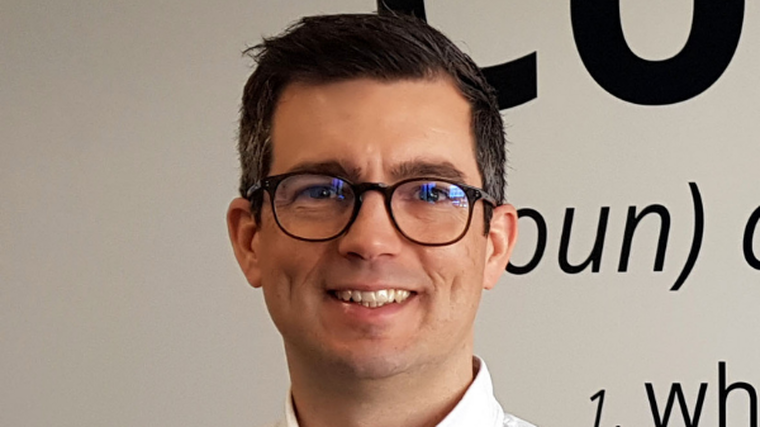 A car finance company is overhauling its IT systems to help it cope with the introduction of new rules under the Credit Contracts and Consumer Finance Act (CCCFA) from the start of October.
Chris Stephenson, chief executive of CFS Finance, says the legislation will become "very prescriptive around how we assess a loan", with a focus on asking more questions to establish whether it is affordable and suits a customer's requirements.
He adds the company started upgrading the two computer systems it uses – "one at the front end for dealers and another for the internal approval process" – in January 2021 to accommodate the extra depth of detail lenders need to record.
Stephenson, pictured, hopes the investment will also minimise the extra time it takes to process loans once the CCCFA changes come into force.
"Huge amounts of effort have gone into making sure we're capturing all the new required information in the appropriate way and every box we have to tick is part of the detailed record keeping legislation," he explains.
"To make ourselves compliant and so we can capture the extra questions required, we have committed to rebuilding those IT systems.
"We have also integrated with more providers in order to speed up some of what we do because each assessment will take longer.
"We have to invest where we can to save time because a consumer is not going to want to wait two or three days for finance approval on a $15,000 car."
He says most people who can get a loan under the current rules will still be able to access finance after October 1, but the extra diligence on people's affordability after that date may mean some customers at the fringes miss out.
'Responsible lenders'
The move from "principles-based legislation to prescriptive legislation" will also make the process for car loans more cumbersome, with answers to questions having to be formally recorded rather than just covered off in conversations with consumers.
"It will be a tick-box exercise for things we have always asked but maybe in a different way," explains Stephenson.
"It's a conversation that lenders would always have had with someone but because it's a prescriptive part of the legislation we will now need to have that almost verbatim in our online applications and digital onboarding.
"As responsible lenders we need customers to be able to afford their loans because we do not make any money if they don't pay it back, so we're already invested in making sure they're able to afford their loan."
Besides the major upgrades for its computer systems, CFS Finance is also planning a people-focused change management programme to teach its dealers and people handling onboarding about the new approach.
"All of those dealing face-to-face with customers will need to understand what information they need to gather and why," notes Stephenson.
"It's a significant amount of work to be compliant."
Read more of Chris Stephenson's views on the CCCFA changes in the August edition of Autofile.