Law changes hit loan rates
Rate of loan approvals for consumers with high credit scores drops from more than 45 per cent to about 35 per cent since finance-law changes.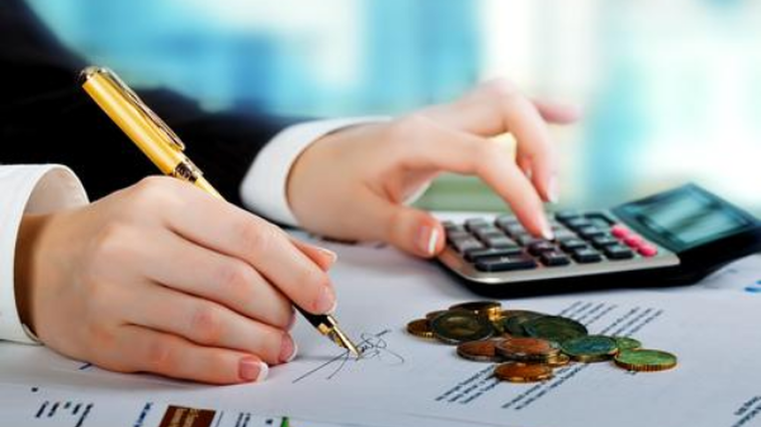 Changes to the Credit Contracts and Consumer Finance Act (CCCFA) and the new responsible lending rules are impacting borrowers with good credit records.
That's according to Centrix's report for February, which shows the rate of loan approvals to borrowers with high credit scores has tumbled from more than 45 per cent to nearly 35 per cent since the amendments were implemented at the start of December.
In comparison, the credit bureau says the approval rate for people with low credit scores is unchanged.
The news comes with the government ordering an inquiry by the Council for Financial Regulators (CFR) into the effects of the legislative changes.
These place an obligation on finance providers to take a more forensic look at borrowers' ability to repay.
The overhaul of the CCCFA was intended to crack down on predatory lenders and protect vulnerable consumers, but people with low credit scores were those who would always be declined based on their credit profiles, says Keith McLaughlin, managing director of Centrix. In addition, would-be borrowers must now pass a credit test as well as an affordability test.
Approvals of consumer finance loan applications dropped to 28 per cent last month when compared to 35 per cent before changes to the act came in on December 1, reports Centrix. And the proportion of mortgage applications approved fell to 34 per cent in February – down from more than 40 per cent in November.
"Unethical lenders are probably not going to be as impacted by this because they're going to apply a different level of discretion," says McLaughlin.
Centrix has provided metrics, such as the dropping rate of loan approvals for low-risk borrowers, to the CFR, which is looking at the impact of the changes.
Meanwhile, Heartland Bank has seen its decline rate on consumer lending jump threefold since the CCCFA regulations came in, says chief executive officer Chris Flood, with the responsible lending changes particularly affecting its motor-finance book, reports NBR. He believes they are driving people to seek out higher-cost borrowing.
"Some used-car borrowers we would have approved and are now not, I don't think are not getting a loan," says Flood. "What I think they're doing is paying more further down the curve in terms of provider."
However, budgeting advisers are happy with the CCCFA changes and say they are helping vulnerable borrowers.
Jake Lilley, senior policy adviser at FinCap, says they are part of a wider package of reforms, such as interest-rate caps and including mobile traders in the legislation.
"We are seeing the trucks fade away, we're not seeing payday loans come in the door as an issue as much," he says, adding it's still early days and it will take a few months to see the full impact of the reforms.
Lilley adds that a common issue financial mentors see is people going onto car yards and being overwhelmed by paperwork, and information about their ability to repay not being properly verified by lenders.