'Large potential market' for clean cars
Survey offers dealers an insight into how the feebate scheme may influence consumers and shake up the new and used markets.
Posted on 09 August, 2021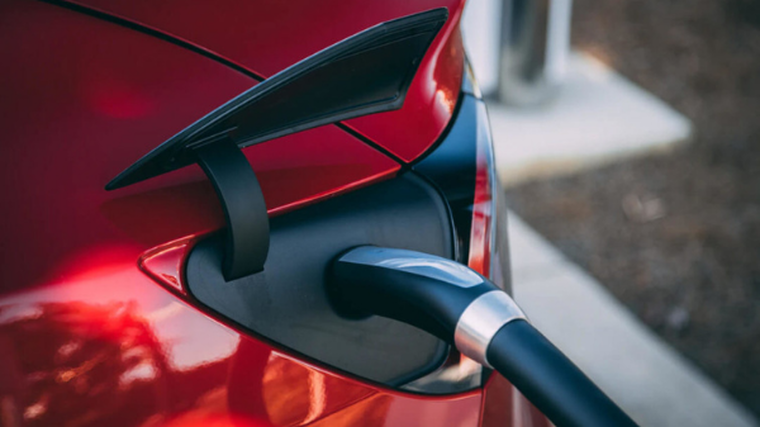 The government's clean car discount scheme appears to have enough public support to significantly change the new and used vehicle markets, according to a new survey.
The study from Horizon Research shows 35 per cent of Kiwis questioned are in support of the scheme and 40 per cent are opposed.
Under the clean car programme, buyers of zero and low-emissions vehicles can claim back up to $8,625 when the vehicle is first registered in this country. In contrast those purchasing high emitters will be charged an extra fee of up to $5,175.
The measures come into force from the start of 2022, although rebates on battery electric vehicles (BEVs) and plug-in hybrids (PHEVs) have been offered since the start of July.
As a result, sales of electric vehicles (EVs) leapt last month when compared with June. There were 760 BEVs, 431 PHEVs and 1,163 hybrids vehicles sold in July, which was up from a total of just 521 EVs in the previous month.
The new study shows a net 20 per cent of adults say the discount scheme will make them more likely to buy a new or used EV or hybrid, while 10 per cent say it less likely to make them choose a low-emissions car.
Graeme Colman, Horizon Research principal, notes the findings indicate dealers can tap into a large potential market for an increasing number of lower-emissions vehicles.
The company says it will only take 10 per cent of adults, or about 406,000 people, to substantially shift the market by changing to cleaner vehicles as a result of the scheme. No time frame was measured for this change.
The potential shift happens despite a majority of respondents saying the government's action will make no difference to their vehicle buying behaviour, they can't afford to change, or they won't be changing.
Nearly 1,500 people were quizzed for the survey and asked if they support or oppose the clean car policy. Results show 14.7 per cent "strongly support", 19.7 per cent "support", 20.2 per cent "neither support nor oppose", 15.7 per cent "oppose", 24.1 per cent "strongly oppose", and 5.7 per cent were "not really sure".
Horizon says support rises as income and formal education levels increase, with the strongest backing for the scheme among 18 to 34-year-olds.
It adds gender and the age of the vehicle people currently own is not a factor behind people's views on the policy.
Support is also higher than average among those who don't own a vehicle, current hatchback owners, current owners of EVs, PHEVs and hybrids, and those living in Auckland and Canterbury.
Horizon notes those who own utes, SUVs or vans as their main vehicle, and those whose main vehicle runs on diesel gave the lowest support, as did people in Northland, Waikato, Coromandel, Taranaki, Nelson, Tasman, Marlborough, West Coast and Otago.
Horizon's survey was conducted online between June 15 and 25.