Kiwi lands global award
Inventor scoops title in competition run by Lexus to support projects that have the potential to shape a better future.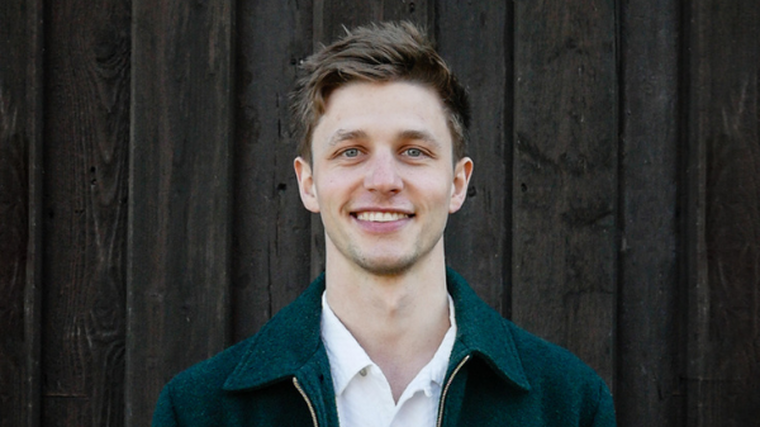 The prototype of a portable solar distiller designed by Kiwi Henry Glogau has won the 2021 Lexus Design Awards' grand prix.
Chosen as the project that best encompasses this year's concept of "design for a better tomorrow", the invention by Glogau, pictured above, provides clean drinking water from sea or polluted water.
It uses sunlight as the main tool for conversion. Merging local-resource production with community architecture, his low-tech solution, pictured below, also serves as a shaded gathering place.
Andrew Davis, general manager of Lexus NZ, says that to have a Kiwi snap up the grand prix is a huge feat.
"It's great to see a New Zealander take away the title," he adds.
"As Kiwis, we are constantly exposed to our culture of ingenuity and resourcefulness, but this isn't always recognised on a global stage. Henry's win showcases how much homegrown talent emerges from New Zealand."
Launched in 2013, the Lexus Design Award is an international competition for up-and-coming creators. This year, it drew 2,079 entries from 66 countries.
The award seeks to contribute to society by supporting designers and creators whose work shows potential to shape a better future.
Six finalists gain a rare opportunity to prototype their designs under the mentorship of top designers.