Kia opening third dealership in Wellington
Brand welcomes "significant boost" for business as it prepares to open a new site.
Posted on 03 December, 2019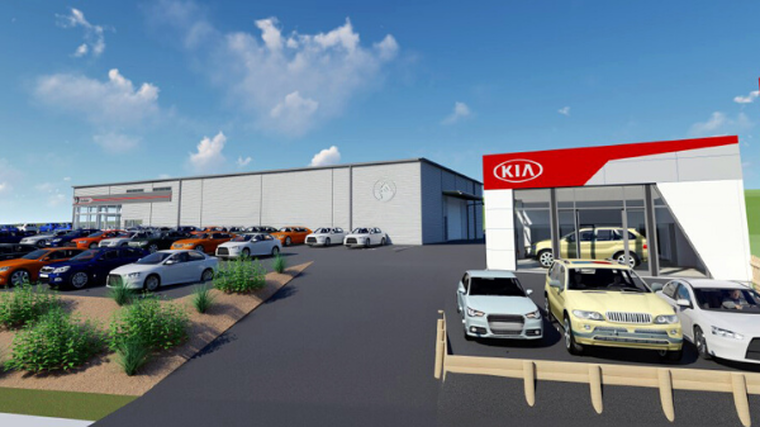 Kia Motors is opening a third dealership in the Greater Wellington region with a purpose-built site in Porirua set to be ready for business from mid-December.
Johnston Ebbett Kia, which is on the corner of Heriot Street and John Seddon Drive, will have space for up to three new vehicles in its showroom and customer-oriented features, such as a lounge with refreshments. A new service facility has also been established in a nearby separate building.
The Ebbett Group, in partnership with its local representative, David Johnston, who also co-owns the group's dealership in central Wellington, says the decision to open a new site was based on strong growth and new models for the Kia brand.
"We've been looking to expand and partner with a vibrant vehicle brand in the Porirua area for some time and the opportunity to link with Kia Motors provides the perfect fit," Johnston says. "We're very excited to be on board with Kia. The model range is superb."
He adds that the dealership has been "futureproofed" with the fitting of specialist EV charger outlets.
Todd McDonald, managing director of Kia Motors New Zealand, says he has been impressed with the commitment and customer focus of the team in Porirua.
"The addition of Johnston Ebbett Kia is a significant boost for Kia Motors in the Greater Wellington region," he says. "It makes it much easier for buyers to access our great product and experience the Kia difference."