Japan's exports increase
Vehicle shipments up as demand from US for hybrids helps narrow trade deficit.
Posted on 20 November, 2023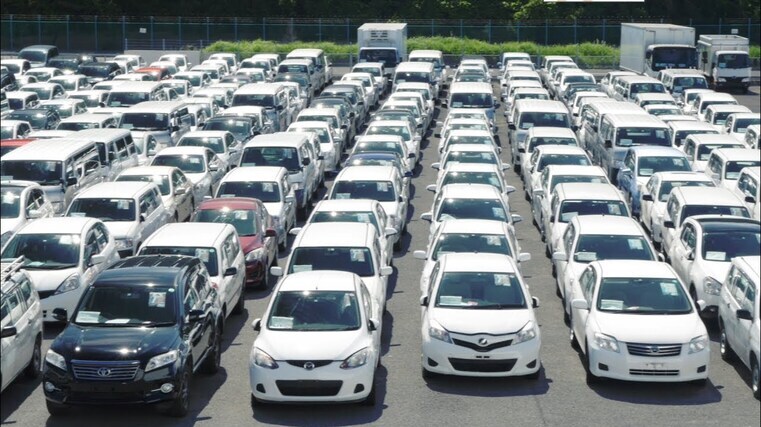 The value of Japan's exports grew by 1.6 per cent in October, when compared with the same month a year ago, with an increasing number of vehicle shipments a key factor in the lift.
The latest figures from the country's Ministry of Finance show exports to the rest of Asia dropped last month but those bound for the US and Europe surged.
Growing demand for hybrid vehicles helped boost the value of US-bound shipments to its largest on record, rising 8.4 per cent year-on-year, reports Reuters.
October marked the second straight month of export growth for Japan but the climb slowed from 4.3 per cent in September.
The value of all exports totalled ¥9.15 trillion (NZ$101.8 billion) last month, while imports fell by 12.5 per cent to ¥9.8tn. As a result, the trade deficit for October shrank by 70 per cent from a year ago to ¥662.5b.