Japan's economy nosedives
Government reveals sharpest decline for more than a year with semi-conductor crisis major issue.
Posted on 11 October, 2021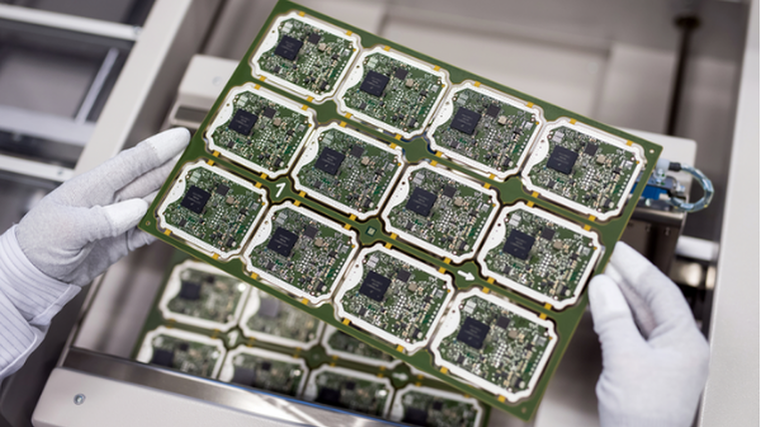 A key index reflecting the state of the Japanese economy has marked its sharpest fall in 15 months in August.
Much of the downturn has been attributed to sluggish car output, which has been hit by a global semi-conductor shortage, according to government data released on October 7.
The cabinet office's index of business conditions for August fell by 2.9 points from July to 91.5 against the 2015 base of 100.
It is the biggest decline since the 7.1-point drop logged in May 2020 when Japan was under its first state of emergency for coronavirus.
Although the index fell for the second consecutive month following a 0.2-point decrease in July, the office maintained its assessment that the domestic economy is "improving" – the most optimistic expression in its five-level evaluation for the sixth month in a row.
A government official says indices representing levels of industrial output and shipments dropped with the automotive industry bearing the brunt of the chip crunch.
A shortage of car parts due to factory shutdowns in south-east Asian nations caused by surges in Covid-19 infections also had an impact.