Japan eyes rapid growth
Economy appears on course for a rebound in 2021, according to the latest government predictions.
Posted on 23 December, 2020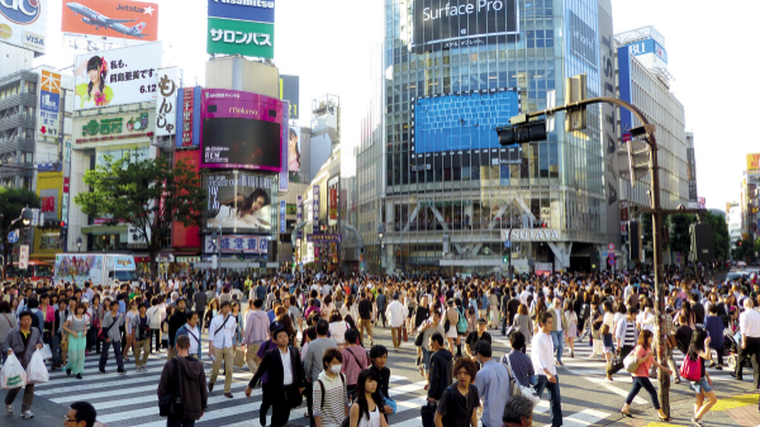 Japan's economy looks set to grow at its fastest rate in two decades thanks to a recently adopted stimulus package to help it recover from the impacts of Covid-19.
Government officials predict the economy will grow four per cent in fiscal 2021, which runs from April 2021 to March 2022, in price-adjusted real terms.
The forecast is an upward revision from the 3.4 per cent expansion that had previously been estimated and comes after the government adopted a ¥73.6 trillion (NZ$1tn) stimulus package in December.
A four per cent expansion would be the fastest growth rate since the economy grew 5.6 per cent in fiscal 1990, which ended in March 1991, reports the Japan Times.
For fiscal 2020, the government predicts the economy will contract by minus 5.2 per cent following a recent surge in coronavirus cases.
The latest forecast suggests personal consumption will expand 3.9 per cent in fiscal 2021 after a six per cent fall in the previous year, and capital investment is tipped to increase 2.9 per cent after an 8.1 per cent decline.