Jaguar Land Rover's 'year of two halves'
Company's global sales dip despite recent growth in Chinese market.
Posted on 15 January, 2020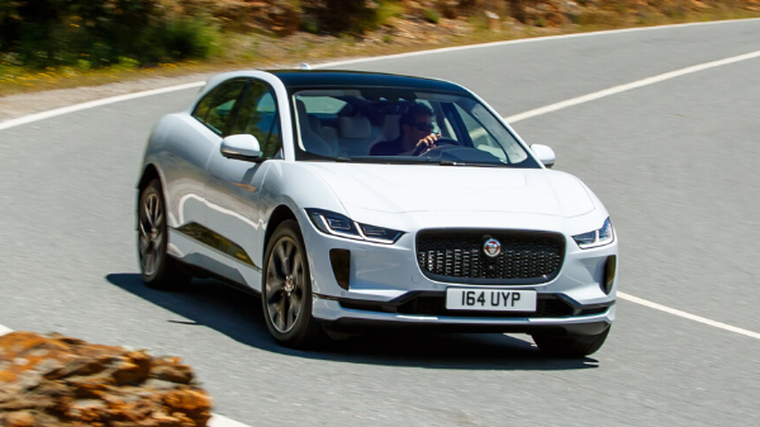 Jaguar Land Rover suffered a 5.9 per cent drop in full-year sales in 2019 after being hit by a weakening Chinese market and falling demand for diesel vehicles in Europe.
Retail sales stood at 557,706 vehicles globally last year, with Jaguar accounting for 161,601 units and Land Rover 396,105 vehicles.
The total was hit by a 13.5 per cent slump in China compared to the previous year, but the second half of 2019 brought double-digit growth in the country, reports Reuters. This recent recovery helped lift the company's overall sales in December by 1.3 per cent compared to the same month in 2018.
Felix Brautigam, chief commercial officer, described 2019 as a "year of two halves" for the firm.
"Over the last six months we saw a marked improvement in China, where intensive work with our retailers, combined with significant process and product improvements are starting to gain traction," he explains.
Despite the overall decline, sales of the Range Rover Evoque, Jaguar E-PACE and I-PACE as well as the Range Rover Sport all increased during the past 12 months.
"Following a record 2018, Jaguar sales were down in 2019," Brautigam says. "In increasingly challenging market conditions we chose not to weaken the iconic Jaguar brand through chasing volume at any cost.
"For Land Rover, our new Range Rover Evoque continued to draw customer demand and sales of the Range Rover Sport increased in 2019. Solid growth for Land Rover overall in the October to December quarter was a promising sign.
"As we enter 2020 our updated best-selling Land Rover Discovery Sport is now available in all regions and poised for growth. We also look forward to the start of retail sales for the New Defender."
At the start of 2019, JLR revealed plans to cut about 10 per cent of its workforce and it is seeking ways to reduce costs and improve cash flows.
JLR, like much of the car industry, faces the challenge of increasing investment in zero and low-emissions vehicles as regulations tighten while also facing a drop in demand for conventionally-powered models.
It has joined forces with BMW to develop electric motors, transmissions and power electronics, which should help it split some of the costs of advancing such technology.