Industry leader heads up Marque Group
Mike Sexton appointed by the Marque Group as managing director for its operations in New Zealand.
Posted on 02 October, 2019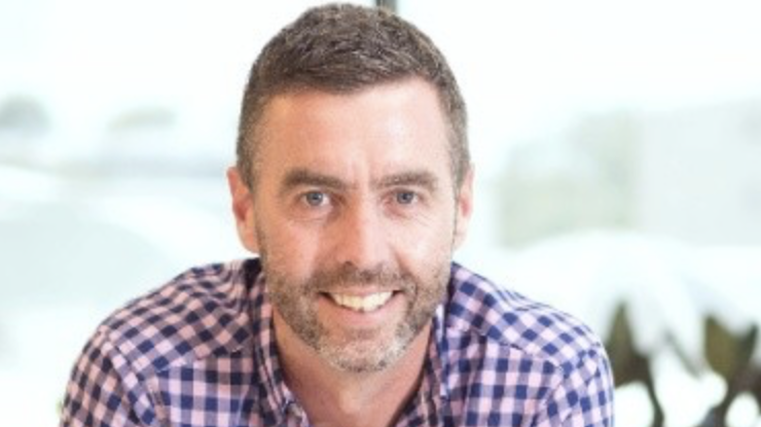 Global automotive technology organisation Marque Group has announced Mike Sexton will now lead its businesses based in New Zealand. These include lead management and road-to-the-sale platform AutoPlay, and Smart Loyalty – a bespoke trade, B2B and B2E loyalty-tech supplier.
Sexton, who previously led Hamilton-based Smart Loyalty, has moved to Marque Group as managing director for New Zealand to spearhead local strategy across its businesses' offices in Auckland, Tauranga and Hamilton.
Supporting the growing products and solutions to the automotive sales and after-sales sector across the country, Sexton will work with Marque Group's global leadership team to analyse and develop fresh ideas through innovation, growing the organisation and its offerings to the motor-vehicle industry on our shores.
"Our heritage in New Zealand has been all about bringing new and innovative products and programmes to market that challenge, enable and drive change," says Sexton. "We're all about bringing the human element to the data, tech and dynamic tools. That's what separates us. We can't wait to launch new features and products we've been working on to the market."
Marque Group's focus is to provide its automotive partners with tools that enable meaningful connections with key customers and stakeholders, and enable the identification and drivers of best practice through the right data and tools to save customers time and money throughout the automotive data chain.
The group and its businesses believe a one-size-fits-all approach to supplying the sector is out of step with issues a challenging retail market presents, and pride themselves on bespoke approaches.
Operating in the pre-sales arena, AutoPlay specialises in lead management and lead nurturing. It has provided solutions and insights to dealerships and manufacturers since 2009. Smart Loyalty is a speciality loyalty-solutions provider, including facilitating the GetGenuine programme that incentivises and rewards trade purchases of genuine automotive parts.
Marque Group's other businesses are based in Australia, the UK and continental Europe. They include Aura, a customer experience platform, automotive customer engagement solution THREE60 CRM, and Vital Software, a data solutions provider working to bridge the gap between original equipment manufacturers, dealer groups and dealerships. The group's HQ is in Sydney.