Used imports keep pace with last year
The volume of used cars coming into the country has kept climbing this year, with the impact of Covid-19 yet to bite.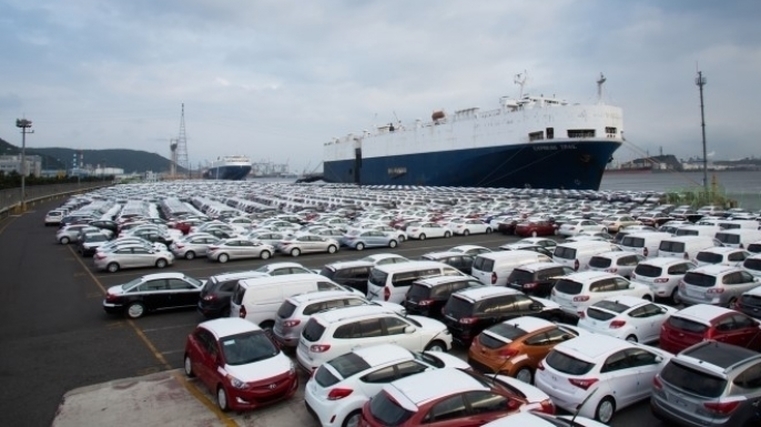 The number of used passenger vehicles imported into New Zealand jumped in March, with Customs NZ figures showing 13,392 crossed our borders.
Last month's figure was a 13 per cent increase from the 11,851 units imported during February. It was also one per cent, or 156 units, more than the number of such imports during the same month in 2019.
The increase in activity came despite the coronavirus pandemic, which is likely to see numbers fall in the coming months.
Year to date, the number of used-car imports is 210 units, or 0.6 per cent, higher than for the first three months of 2019, with 35,416 vehicles coming into the country so far in 2020.
Japan was the main supplier of used-car imports with 12,791 units coming in during March, up by 4.3 per cent from the same month in the previous year. The latest tally was also 1,646 more units than came from Japan in February 2020.
Imports from Australia were down 48.8 per cent from March last year, falling from 644 cars to 330. The latest monthly total was also 123 fewer units than came from across the Tasman in February this year.
Used commercials soar
Used light-commercial vehicles produced their third highest level of monthly imports over the past year, with 862 units crossing our borders in March. This was 86.2 per cent higher than the 463 units in the same month last year, with much of the increase probably due to the March 1 deadline for all vehicles to be border-inspected for compliance with the electronic stability control rule.
The latest monthly figure was a slight dip from the 920 used light-commercial vehicles registered in February this year. The year-to-date total is 96 per cent more than at the same stage of 2019, with 2,443 units imported so far in 2020.