Imports continue growth
Passenger vehicles and light commercials all on the up as market maintains recovery from Covid-19.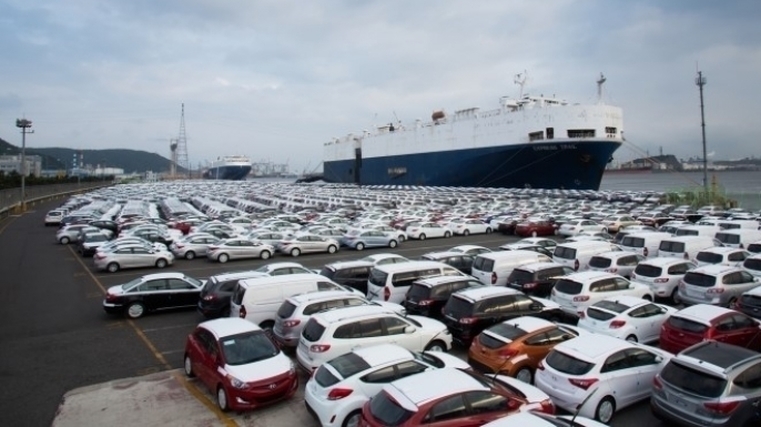 There were 11,942 used passenger vehicles imported last month, up 137.8 per cent when compared to June 2020's total of 5,021.
The monthly total was also an increase from the previous month when 11,167 units crossed our borders.
Japan remains the main supplier of used-car imports with 11,296 units coming in during June, according to the figures from Customs NZ. This was a 157.8 per cent increase compared to 4,381 in the same month of last year.
In addition, 271 used cars were imported from Australia during June and 161 arrived from the UK. The totals for Singapore and the US were 90 and 61 respectively.
So far this year, 66,655 used cars have been imported – up 32.7 per cent on 50,240 in the same period of 2020.
As for used light commercials, there were 416 imports in June – a 156.8 per cent increase from just 176 units a year ago.
Last month's figures were also 43.9 per cent higher than the 289 seen in May 2021.
It took the year-to-date total to 1,875, which is 1,096 units, or 36.9 per cent, lower than at the same stage of 2020 when it stood at 2,971.
New vehicles soar
There were 12,094 new passenger vehicles imported in June, which represented a 14.2 per cent jump from the previous month when there were 10,590.
The monthly tally was also 179.8 per cent higher than June 2020 when only 4,322 new cars crossed our borders.
Japan was the main country of export with 5,242 units followed by Korea with 1,462. Next up was the UK on 1,029, Thailand with 879, Belgium on 840, China with 746, and Germany on 623.
Year to date, the total now stands at 59,815 and is 25,852 units, or 76.1 per cent, more than at the same stage of 2020.
For new light commercials, there were 4,955 units imported in June, an increase of 94.5 per cent from May's 2,548. The figure was well up from June 2020's 1,279 when Covid-19 affected shipments.
In the first six months of the year there have been 19,814 units come into the country, 7,985 more than at the same stage a year ago.
Overall, 29,991 vehicles, including trucks and buses, crossed our border in June, which was up from 25,046 the previous month.