Immigration rate hits new high
Latest figures show that New Zealand is outstripping recent migration rates for the US and UK.
Posted on 14 November, 2019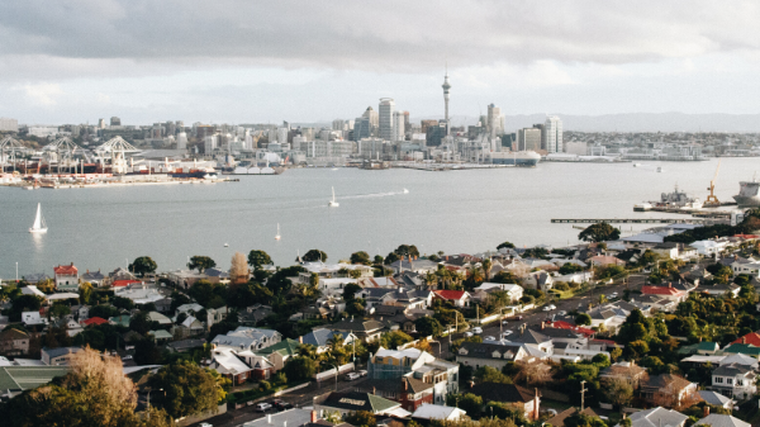 New migration estimates suggest no slowdown for New Zealand in an annual net gain of 55,000 to the population from migration.
Stats NZ's September figures are little different from those released for the year to April, which showed a net gain of 55,700, plus or minus 900. The number of migrant arrivals (including returning New Zealanders) hit 149,200 in April 2019, which is higher than when net migration peaked at 64,000 in July 2016 and is up 7400 from April 2018.
The annual provisional figures for the year ended September show a continuing increase in migrant departures at 95,300, plus or minus 1300, compared with 92,200 in April, up 1400 on the previous year.
Migration arrivals for the 12 months to September were 150,000, leaving a gain of 54,600, slightly down on the April net gain of 55,700 and compared with 49,600 in the previous year.
"Annual net migration has ranged between 48,000 and 64,000 since 2015, and remains at historically high levels," Tehseen Islam, Stats NZ's population indicators manager, says.
The annual April figures showed 113,900 arrivals were non-New Zealand citizens – an increase of 9100 – out of the total 149,200. People from China accounted for 17,300 of those, followed by India with 13,200, the Philippines on 9,000, and 8,900 from Australia. The number of New Zealand citizens returning home fell 1,700 to 35,200.
Departures of New Zealand citizens rose 3,200 to 45,700 while non-New Zealand departures fell 1,800 to 47,800.
Stats NZ says net migration in the past year increased the population by about 11 more people for every 1,000 already living here. The country's rate was 11.4 per 1,000 people in the year ended June 2019, reflecting annual net migration of about 56,000 for a population of about 4.9 million.
This rate is similar to Australia's in 2017-18 but more than triple recent migration rates in the US and UK. In the US it was 3 per 1,000 people in 2018, or 978,800 on a population of 327 million.
"Countries like New Zealand and Ireland tend to have larger swings in net migration rates because they have small populations," Islam says. "In contrast, countries with larger populations tend to have low net migration rates and smaller swings in net migration rate."