Hyundai reveals electric ambitions for Ioniq
Marque details plans for three new EV models over the coming years as it aims to increase its share of the market.
Posted on 11 August, 2020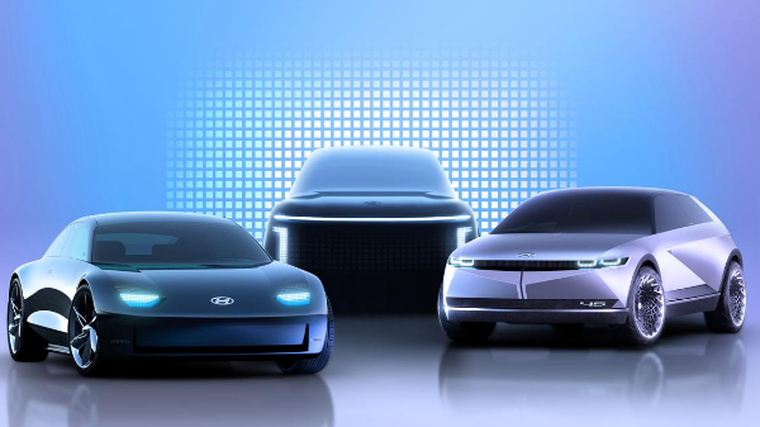 Hyundai is shifting its Ioniq vehicle nameplate into a brand as it seeks to become the world's third-largest seller of electric vehicles (EVs) by 2025.
The Korean carmaker plans to create a family of EVs under the Ioniq name to support its goal of capturing 10 per cent of such sales worldwide in five years' time.
Volkswagen and General Motors also have ambitions to build and sell a million or more EVs a year by 2025, while Tesla hopes to sell "a few million" vehicles annually by that stage.
Ioniq was launched as a vehicle nameplate under the Hyundai brand in 2016. The compact hatchback, which will continue in production, came as either a petrol-electric hybrid, a plug-in hybrid or a pure battery electric model.
Hyundai says it will introduce three all-electric models under the Ioniq brand, starting in 2021 with the Ioniq 5, a midsize crossover based on the 2019 Hyundai 45 concept.
Next off the production line in 2022 will be the Ioniq 6 sedan, based on the Hyundai Prophecy concept, and in 2024, the Ioniq 7, a large SUV.
The new models will be built on a dedicated EV platform known as E-GMP, for electric global modular platform, which the company says will "enable fast charging capability and plentiful driving range".