Hyundai NZ boss fears for industry
Andy Sinclair says the double whammy of clean car policies will push up prices and new emissions rules may limit what models dealers bring in.
Posted on 06 August, 2021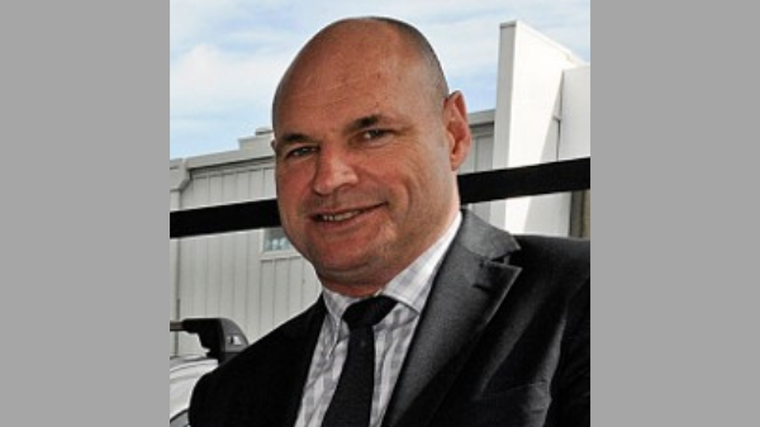 The boss of Hyundai New Zealand is warning the government's push for tougher emissions rules may "cripple" the industry, if they go ahead as proposed.
Andy Sinclair has voiced his concerns as officials look at the possibility of introducing more rigorous emissions standards for new vehicles as early as January 2022.
New cars brought into the country are currently tested to the Euro 5 emissions standard, but officials have suggested adopting Europe's latest standard, Euro 6.
Sinclair, pictured, tells the MotoringNZ website if the government introduces such a measure in 2022 it will be hugely disruptive, years too soon for the industry and force extra costs on to consumers.
"We've told them clearly that this will not work. If they bring that in it will have massive effect on availability of vehicles and cost," he says.
"There would be massive supply constraints and it could possibly cripple the industry at the start of 2022."
Most manufacturers currently export vehicles to New Zealand that meet the same standards as Australia, where Euro 6 is unlikely to be introduced before 2024.
Sinclair is also unhappy at other recent policies coming out the Beehive, including the clean car standard that will apply to distributors and is due to implemented next year.
The standard will apply at the time of import and aims to reduce the average emissions of vehicles coming into the country from 171 grams of CO2/km to 105gCO2/km by 2025.
He predicts it may prove impossible for many brands to achieve that target in the suggested timeframe.
It will come hot on the heels of the clean car discount scheme, which is also aimed at encouraging greener vehicles into the fleet and is intended to affect what consumers buy.
Sinclair fears the various rule changes may lead to many distributors being unable to deliver some popular cars, which in turn will limit consumer choice and increase prices.
He also expects prices to rise anyway when the clean car standard kicks in.
"Effectively it is a second penalty for high-emission vehicles as they are already going to be hit by the clean car discount and then by the clean car standard."
Read about the Motor Industry Association's concerns over changes to emissions-testing regimes in the August edition of Autofile.