Hyundai helps superhero
FRIDAY FUNNY: Marque's luxury EV comes to the rescue in new Spider-Man movie. PLUS – video
Posted on 17 December, 2021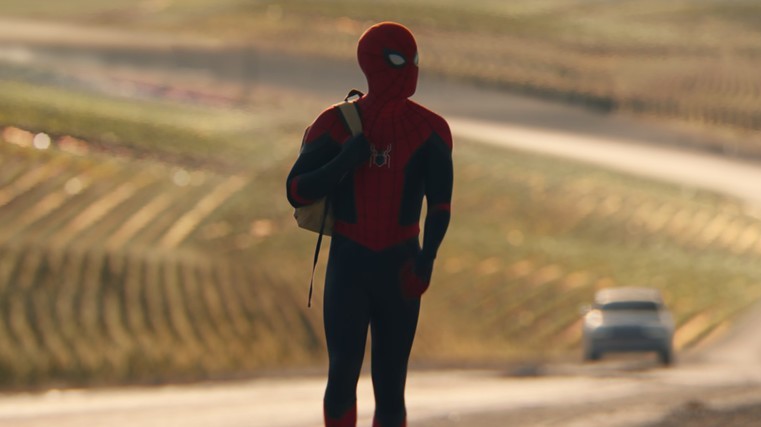 Peter Parker may be able to become the all-action Spider-Man but despite his web-swinging prowess even he sometimes needs a car to get around.
The latest movie from Marvel starring the superhero, Spider-Man: No Way Home, was released in New Zealand on December 16.
Parker finds himself stranded in a remote motel before deciding he needs to get back to New York, but his plans to return to the city hit a problem because of a lack of tall structures for him to make his usual swoops through the sky.
In a video put out ahead of the film's release, titled Only Way Home, Parker is rescued from strolling along the road by his best friend Ned who is driving a Hyundai Ioniq 5.
This gets Peter back to where he needs to be and shows no matter what superpowers you may have, you still need a little help sometimes, and in this case it's from an electric vehicle.
Autofile will be bringing you a Friday Funny online every week and we would love to see any entertaining videos, pictures or stories related to all things automotive that you know of or want to share. Email them to editor@autofile.co.nz